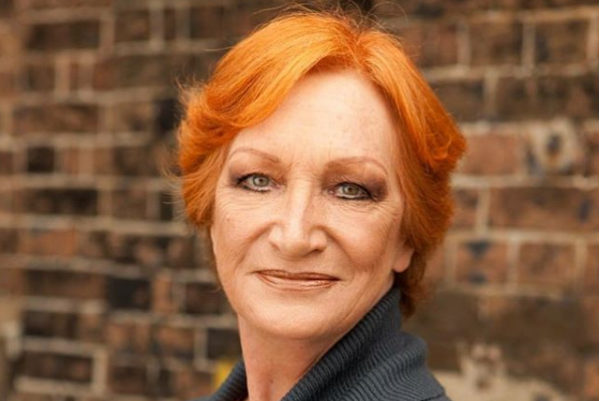 Cornelia Frances lost her battle with cancer and past away at age 77.
Reports have indicated that the actress was surrounded by family and friends at the time of her passing.
The Home and Away actress played Morag Bellingham, the sister of Alf Steward in the popular Australian soap.
The star was diagnosed with bladder cancer in 2017, which later spread to her hip.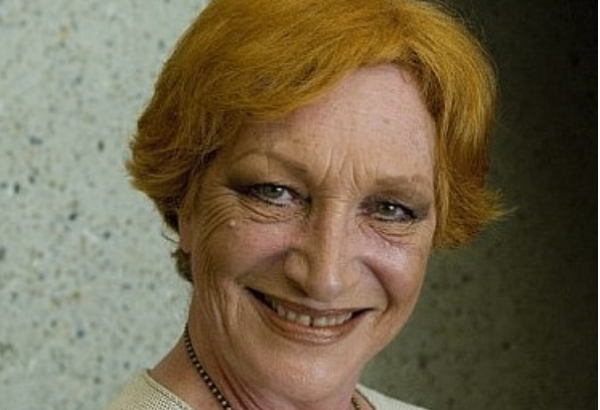 In recent years, it is understood that she battled with a number of other health issues.
She spoke to the Sydney's Sunday Telegraph earlier this year about the additional health complications.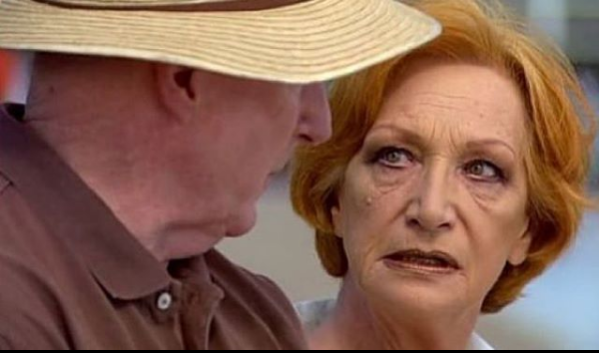 During the interview, she disclosed that she had suffered a hip bone fracture and an ulcer in her throat.
"I swear I have had a hex placed on me for the past 12 months," she told the paper.
Ms Frances was also known for hosting the Australian version of the Weakest Link, which ran in 2001-2002.
Her son, Lawrence took to Instagram the day before his mum gained her wings.
He captioned the photograph:
"A very personal photo of my mum during one of her resting moments, she is so peaceful, soft and serene. I truly love this woman."
Sending her family and friends our deepest condolences.