It is a funny old time - that time between the children finishing school and dinner time. Do you give them their dinner at 4 pm and a snack for tea? Do you wait until everyone is home and do a big family meal?
Everyone's circumstances are different, and many families are all out of the house until the evening anyway.
I prefer to give my little ones a big snack after school - just big enough to get them through the afternoon without begging for treats, but not TOO big that they won't want their dinner. (They finish school at 1.20pm)
Here is some snack inspiration for those hungry little tummies:
1. Healthy Mini Pizza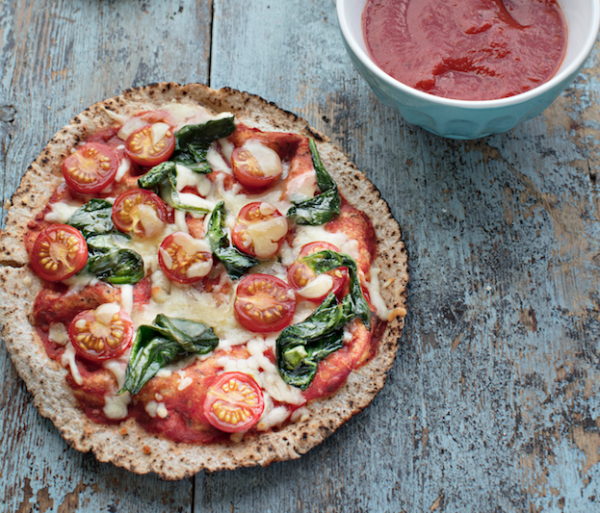 Easy, delicious and they will love to help you make it - what's not to love about this yummy snack? Simply spread Bolognese sauce over a wholemeal wrap, sprinkle with cheese and add your favourite toppings. We love cherry tomatoes, and I always sneak in some spinach. Bake in the oven at 200 degrees celsius for around 6 minutes. Serve and watch the plates empty in about 30 seconds flat!
2. Eggs and soldiers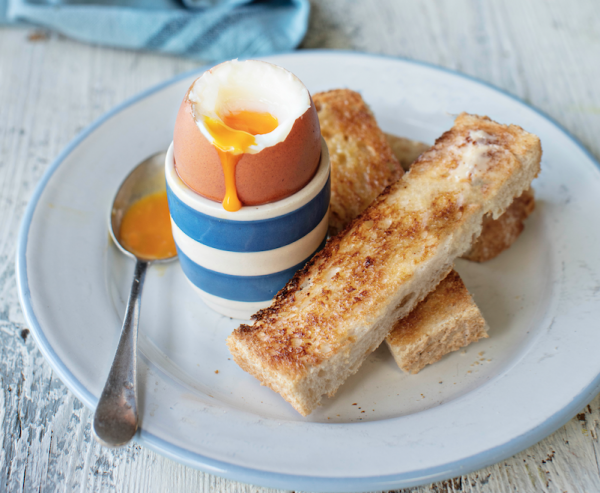 This is a sweet one to whip up and one that brings back lovely memories for me. As a child, after we ate our boiled eggs, we would turn them upside down and pretend to my dad that we REFUSED to eat them. He would play along and pretend to be OUTRAGED and then crack them open and feign shock to find them empty, while we would giggle at our clever tricks. Good times.
Now we do the same to my little ones. Simply boil an egg for four minutes, depending on how you like your eggs. Cut a few pieces of white sliced pan into lengths and toast. You will have a lovely afternoon snack with minimum fuss.
3. Sweet potato and banana bites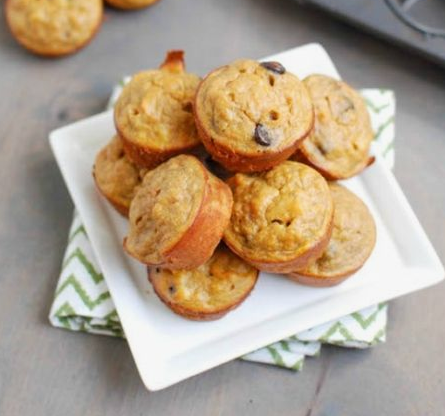 These gluten-free, dairy-free snacks taste really great and are perfect for an afternoon snack. The measurements are very forgiving too so there is no problem if you don't measure everything out exactly right!
1/2 cooked, mashed sweet potato
1/2 cup mashed banana
1 large spoon of nut butter
2 eggs
cinnamon, to taste
Just mash the sweet potato and banana together. Add some peanut butter, the eggs and cinnamon and mix well. Spoon into greased mini muffin tins and bake for 20 minutes at 200 degrees. Easy peasy.
4. Veggie Roll-ups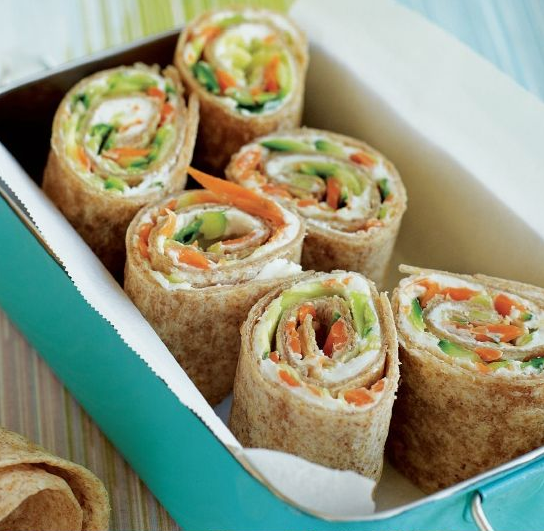 My children, for some reason, will only eat these if they are cut into bite sized pieces. They are one of our most popular snack options and we usually have all the ingredients lying around the house from our Dunnes shop anyway. Roll out your wholemeal wrap, spread a dollop of cream cheese and add cucumber and shaved raw carrot. In fact, add whatever your kids will eat as long as it is healthy! Roll them up and cut into really small pieces. Perfect homework fuel!
5. Overnight Oats
These don't only have to be a breakfast option - my children love indulging in this dessert-like snack after school and it really keeps them full until just before dinnertime.
Just divide about 25g of traditional porridge oats, a spoonful of chia seeds and 150ml of milk into a jar and shake it. Leave it in the fridge overnight. And that's it!
To serve, scatter things like pumpkin seeds and dried berries over it and drizzle a little honey or maple syrup on top. They will LOVE it.
Now, what's for dinner?