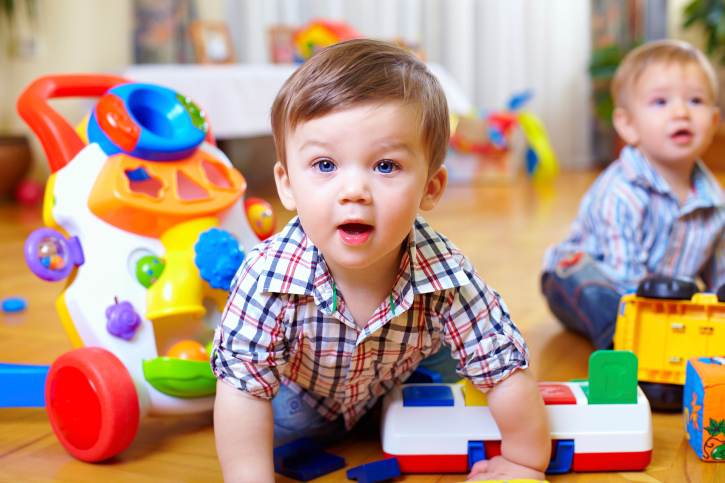 A hospital in South Wales has had to go to extreme measures to avoid having toys stolen from the medical facility.

Royal Gwent Hospital in Newport has been forced to chain toys to the side of children's cots in a bit to ensure they stay within the walls of the hospital, but the move has shocked and saddened those who have witnessed it.

Dean Beddis, whose son was being treated in the hospital, was appalled to see that the hospital had to take such drastic action, saying: "I was shocked to see that a children's toy had a bike lock on it attaching it to the cot."

Commenting on the decision to secure toys to the hospital beds, a spokesperson for the hospital said: "Unfortunately we do get toys and games taken."

The hospital were eager to ensure visitors that while thefts were not a regular occurrence, they have been known to happen and said: "As with any large buildings open to the public we advise visitors and our own staff to be vigilant with valuables."