We can all agree that the last place you want to be in is the hospital. It's not an easy place to be; the dreary atmosphere, the horrid smell, the sense of loneliness and constant dread.
There's no doubt it's one of the least popular places on the planet, but there are people there who help make it a little bit easier for patients and their loved ones.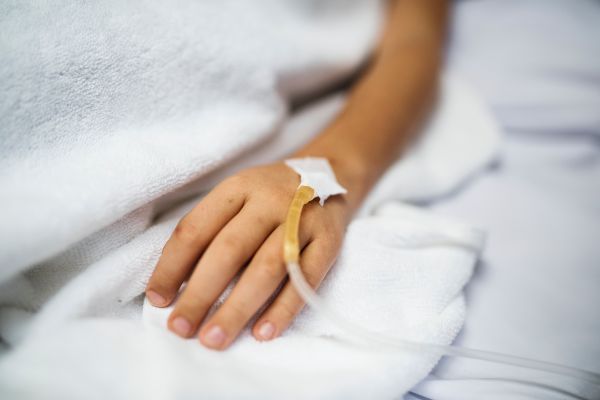 The nurse who jokes with your poorly grandad makes you feel reassured that he isn't entirely alone.
The doctor who greets you every morning in their friendly, affectionate manner brightens your day, even if it's only for a moment.
The porter who accompanies you on journeys to theatre cheers you up with their witty sense of humour.
The hospital staff trickle warmth and love into a place that can be exceptionally frightening.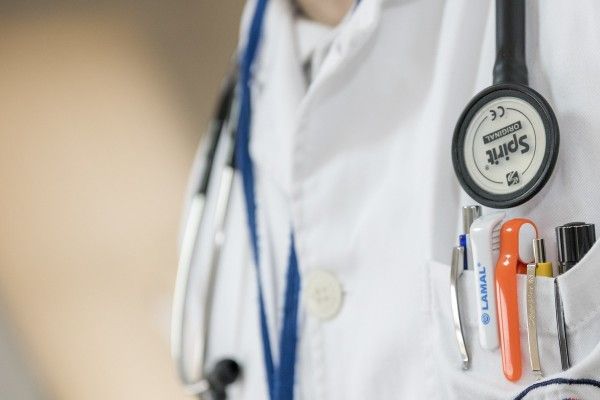 However, the HSE has decided that staff will no longer be allowed to use pet names like 'girls', 'dear' or 'love' anymore.
According to the Daily Mail, staff have been banned from using the nicknames. Going forward, they should only address patients by their first name.
The new rule has been causing quite the stir online with many people claiming that it will create an icy and cold atmosphere in hospitals.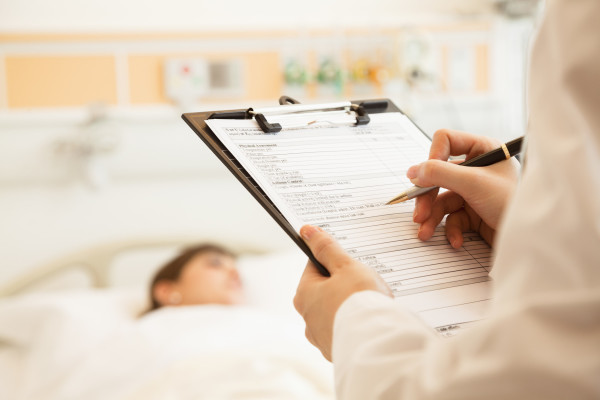 Stephen McMahon of Irish Patients Association told Breaking News that pet names can make a massive difference with patients.
"We don't want a healthcare system that is absolutely clinical and cold. We have to respect the needs of patients and sometimes the relationship of a nurse or a doctor or other allied professions - by the way they interact with a patient in an empathetic way - can actually make their journey a little bit easier," he stressed.
What do you think? Should pet names be banned or do they help patients?