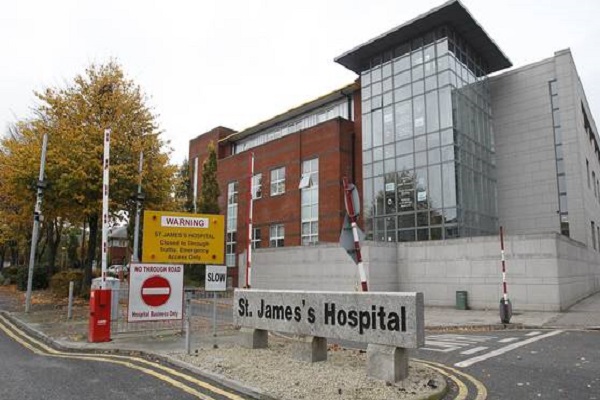 According to reports, hospitals in the capital are actively discharging patients in order to free up beds for the Pope's visit.
The Irish Independent said hospitals came to the decision after analysing their capacity issues.
They were warned to expect mass crowds in the capital during the Pope's visit. They're expecting an increase in casualties during the visit.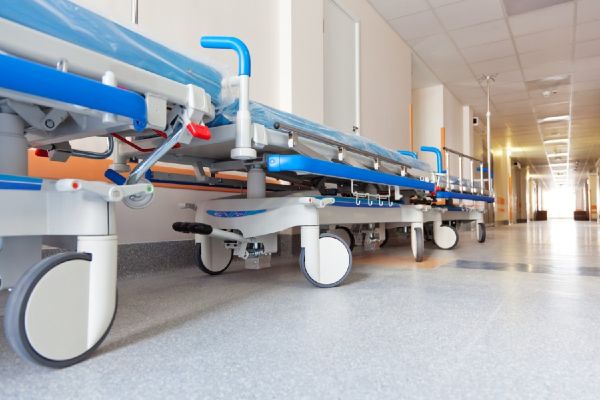 "The main Dublin hospitals in the period prior to such a large crowd event would be seeking to actively discharge patients as appropriate to ensure that the hospitals are in a position to address capacity issues and receive admissions as may arise," a spokeswoman for the HSE confirmed

"This applies to all hospitals in Dublin. We would stress that this would be carried out on a planned basis with discharge occurring as deemed medically appropriate for the individuals concerned,"they added.
Dublin hospitals will also have extra nurses, security and administration staff during the visit.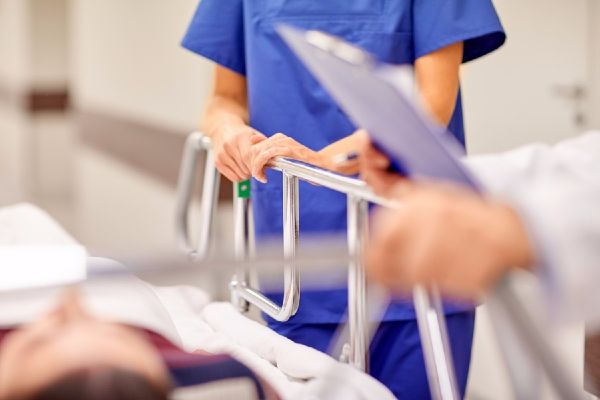 Patients who are well enough will be discharged from hospital ahead of the August visit.
Organisers are concerned about the risk of injuries, mainly due to the age of the crowd. Many elderly people will be amongst the 500,000 attending Pope Francis's address in the Phoenix Park next week.
The Pope will visit Ireland on August 25 and 26.