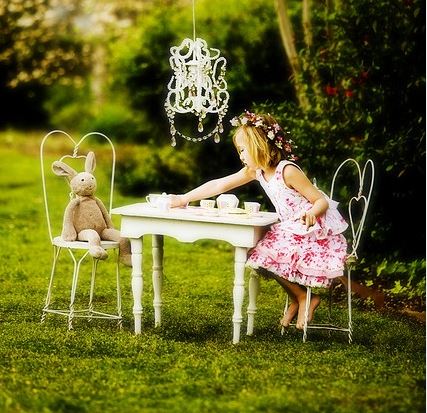 This classic game is always fun for children.
What you'll need
How to set up
Lay a nice piece of fabric over the table to act as a tablecloth; this way Mum won't have to worry about spills.
Set out cups and saucers. You can use real tea and food or it can be imaginary if you're doing a sit-down meal later in the party.
One child can play host and the others act as guests.
Children can also bring teddies and dolls as extra guests. This will encourage them to make up conversation and create dialogue for everyone.