What I love most about a new year is the encouragement it gives you to make changes that will benefit your life. Some people will take up running, others will cut sugar out of their diets and many will give up alcohol.
I certainly feel quite lethargic and sluggish after the Christmas break. Our bodies are filled with luscious chocolates, rich red wine, fizzy cider and way too many turkey sandwiches over the holidays. Indulging in these festive pleasantries is perfectly fine, but maybe it's time to give your body a breather?
That's why giving up alcohol is at the top of many of 2020 resolution lists. After a booze-filled Christmas you may shudder at the thought of giving up alcohol but the benefits of cutting down are second to none, trust me.
One of the best things I've ever done is cut down on my alcohol consumption. After cutting it out completely one January, it instantly changed my relationship with drink. I felt healthier, I slept better, my acne improved, there was more money in my bank account than in the pub's till and the dreaded hangovers were few and far between.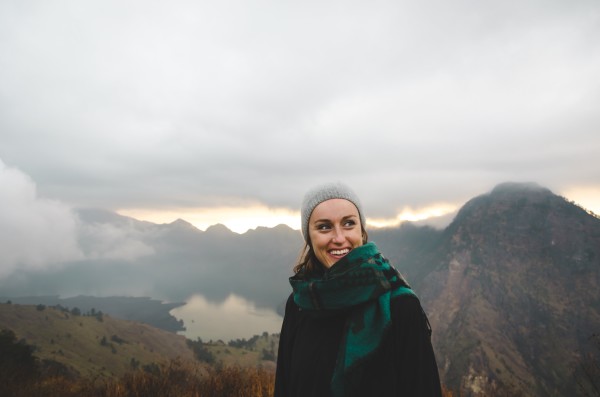 Deciding to cut down on my alcohol consumption wasn't an easy thing to do. One of the main ways we socialise nowadays is by having a few pints in the local or sharing a bottle of wine with your other half after a long day at work. It is a big part of our culture so stepping away from it felt quite daunting.
Whenever I found myself doubting my decision, I swiftly reminded myself that I was cutting back for the sake of my mental health and general health, however, many people failed to accept that. One of the biggest hurdles I faced was dealing with people who didn't approve of my choice.
Many family members couldn't quite understand why I was cutting back. Some were quite ignorant about it and claimed that I was 'boring' or a 'party pooper' for swapping my glass of wine for Sprite.
People would go as far to ask if I was pregnant if I wasn't drinking on a night out because that seemed like the only logical reason in their eyes. I soon tired of the questions, accusations and judgements and let them wash over me because I started to love my alcohol-free lifestyle.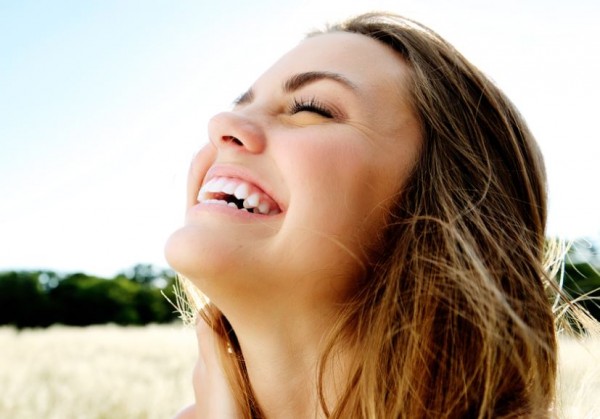 After a couple of weeks, I started to notice my acne, something that has plagued me for years, was clearing up. This was a combination of cutting out sugary alcoholic drinks, sleeping better and drinking more water.
Another thing I noticed early on was the impact it had on my sleeping habits. I regularly suffered from night terrors during stressful points in my life and during those overwhelming times I'd be inclined to have a glass of wine to 'relax'. However, since swapping the vino for water, I found that I was sleeping through the night and actually felt recharged in the morning time.
One thing I was concerned about was missing out. Both my friends and family would gather at the pub or a cocktail bar to catch up or celebrate a special occasion and I was fearful of not fitting in. I soon realised that there are dozens of ways to spend time with your nearest and dearest that don't involve alcohol. I met friends for brunch, went on road trips with my family, visited the cinema more and hosted dinner parties.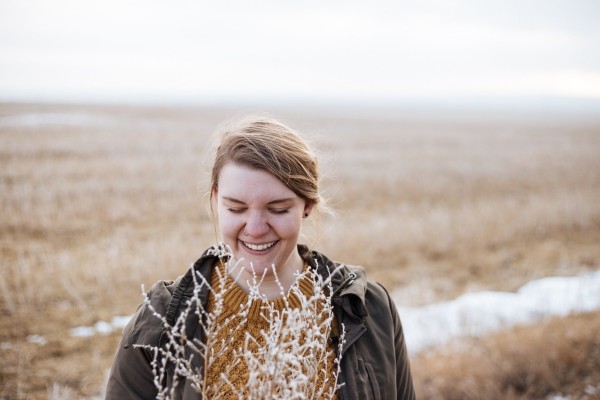 I would recommend avoiding the pub when you're in the early days of this lifestyle change because temptation can get the better of you, but after a while your desire for alcohol will quickly fade away. Patience is a virtue.
Even though I found other equally fun ways to socialise, I still found that I was saving a lot of money. This helped keep me motivated when I felt like throwing the towel in. I vowed to put money, that would've been spent on alcohol, in a savings account and ended up saving enough for a holiday after a mere six months.
This is one thing you should promise yourself to do if you're considering cutting out or stripping back your alcohol consumption. The thought of saving enough for a holiday or some home renovations will push you to bid farewell to prosecco and pints.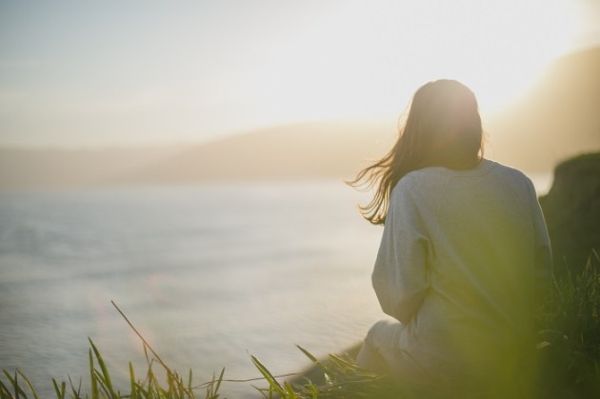 One thing you should remember is that people who don't drink still have fun. Three years have passed since I stopped drinking as much and I enjoy a sober night out just as much as the person who has five pints. Changing my relationship with alcohol helped me see that you do not need it to have fun, a misconception many people believe. Nights where I've had little to no alcohol have been the best craic, and the most memorable, especially because I'm not wasting the next day with a banging headache and dwindling bank account.
Best of all, I am mentally healthier since realising that life is better without alcohol. As someone who has generalised anxiety disorder, alcohol can make me feel ten times worse. It increased the low moods, the heart palpitations, the desire to isolate myself and the constant overthinking. Giving up a few glasses of wine in exchange for stronger mental state seemed like a no-brainer.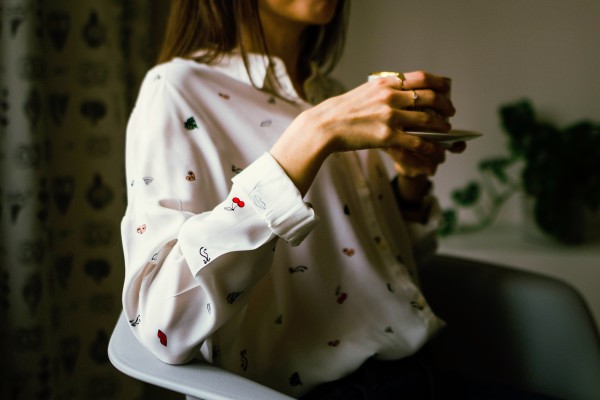 If you're considering cutting down on your alcohol consumption then have a read of the benefits below. It may be the encouragement you need to wave goodbye to pints of the black stuff and glasses of bubbly.
1. Calculate how much you spend on booze on an average month. If you put this money into a savings account rather than splashing out on G&Ts then you'll have enough money for a holiday in mere months.
2. Alcohol can have a terrible impact on your mental health. Have you ever noticed that after a night of drinking you feel low, unmotivated and have little to no interest in socialising? Cutting back on alcohol means waving goodbye to those negative feelings.
3. If one of your 2020 aims is to get fit then you ought to consider the amount of calories in alcohol. Drinks like wines and ciders are full of sugar. A large glass of white wine could contain the same amount of calories as an ice cream cone so drinking excessively is only going to slow down your fitness goals.
4. Forever tossing and turning? Lowering your alcohol intake will improve your sleep. How, you ask? Well, scientists found that alcohol blocks REM sleep, which is one of the most restorative types of sleep. With very little REM sleep, you end up feeling groggy and struggle to concentrate.
5. One of the best things about cutting back on alcohol is that it will boost your quality of life. You're no longer wasting weekend mornings with a vile hangover. The days of hiding under your duvet and wanting to eat nothing but Pringles will be gone. You'll be able to spend your weekends in the park or meeting friends for brunch. You'll feel ten times more productive and most importantly, happier because you're spending quality time with those you love and not grimacing at the thoughts of the leftover chipper you abandoned in the kitchen at 2am.
If you would like to make a change, askaboutalcohol.ie has advice on cutting down and information on the benefits of drinking less.