Deliveroo has revealed how the return to school and end of August can affect our food preferences, and it shows two ends of the healthy food spectrum.
Summer is leaving us behind and it's time to ditch the swimsuits for school uniforms and work clothes. According to Deliveroo, healthy orders significantly increase in September, but there's a twist.
Alcohol orders rise by 14 percent as school lunches and homework return to our lives and the nights get shorter and darker, but yet salads are also on the up.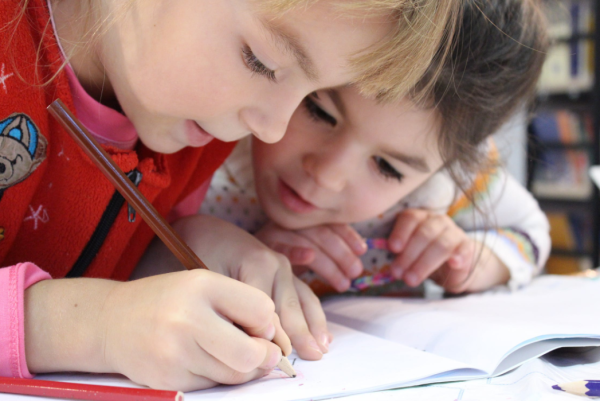 As the nights become shorter, we're less likely to stay out dining late or visiting Dublin's best beer gardens, but Irish adults still need some wine to take the edge of the darker September evenings.
The month of September is associated with changes and positive progress, with healthy food orders rising by 22 percent last August.
From salads and falafels and miso salmon to super-sub sandwiches, Sprout and Co and SuperSubs see a rise in Deliveroo orders during the autumnal month while mums focus on their health.
September is also seen as a 'new beginning' time of the year, but we all dread the darker nights accelerating from here until December while the kids get deeper into the school year.
The darkness can cause the feeling of tiredness to come upon us at an earlier time, which means that Deliveroo orders start coming in earlier in the evenings too.
Last year, the average order time in June was 8:01pm, whereas by the time September rolled around, the average order time was at 7:34pm.
It's safe to say that September has mums in a state of total flux, but when are we not trying to juggle a million things at once?