For parents of children who are still at school, the
summer break
means freedom from scout meetings, paying for piano lessons, and checking your kids' homework. It's that time when you can relax and enjoy the summer with the little ones.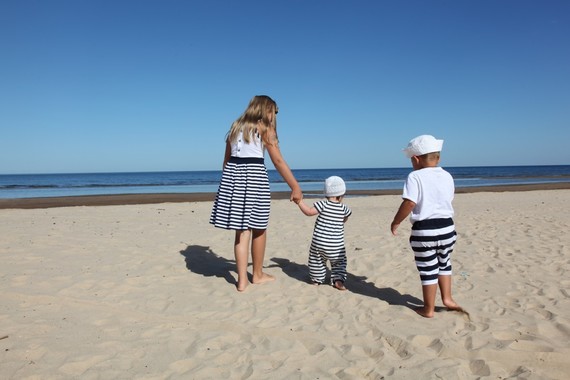 If only it were that simple. For many parents, it isn't so much fun in the sun but more about keeping the kids entertained for three months. So, if you're planning to take a trip, it might be an idea to find one where there are activities already lined up for your children so that you and your partner can have some free time to relax for yourselves. There are other things that you can do, however, to ensure that you're getting an actual break and that both you and your kids have a great time.
Be aware of your children's limits
Your children may be all cooperative and cheerful - until they're kept at the table for too long, have their schedules changed, get too cold, or they're made to walk further than they're used to. Amidst all the fun, you may not want to tell your children that you've had enough of their whining but, sometimes, it's the only way to keep things under control. One other thing you absolutely want to do is ensure that they don't get too hungry. So, don't go anywhere without having a few bags of dry cereal or the like to keep them quiet.
Use technology when you have to…but no more
Checking your email and Facebook for messages and for finding out what your friends are up to is one thing at home but is it really necessary while on holiday? Technology is something we generally want to take a break from. However, we don't want to do it to the point where we're feeling anxious about not knowing who's trying to contact us and if we're missing something important. If you'd prefer to disconnect completely, that's fine. If you need to stay in touch with email or the internet, try not to overdo it. Stay connected to the degree that the holiday will be as pleasant as possible for you. There are exceptions to this rule, however, as you'll see below.
Make time for you and your partner
Whatever is fun for you, just make sure to make time for it. You may be somewhat restricted with having to look after your children but, often, the resort will have activities to keep them busy or you can let them play while you enjoy a good book on the beach. You might want to catch up with your favourite show on Netflix. This is where technology can aid your relaxation. Your kids can enjoy playing video games on their games console, while you're playing
roulette online
on your laptop. If you play at an online casino with the best slots to play, you could even claim the free bonus. Mr Green offers a €100 bonus and 220 free spins on your first deposit, so it won't cost you to play and you may even be able to win enough to top up your holiday budget. Everyone will get on better when everyone is having their own kind of fun, so don't feel guilty about including yourself in that.​​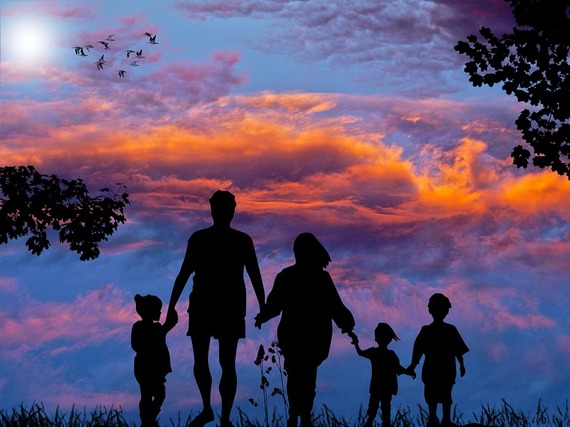 Source:
Pixabay
The summer break is the highlight of your child's year and
the holiday
is often the icing on the cake. So, while you're going out of your way to please them, ensure that you leave yourself enough time to enjoy it, too.