Ireland is slowly easing out of lockdown but we must continue to adhere to the restrictions put in place by the government. We all know that a child's birthday is the most important day of the year…however, if your little one happens to be celebrating this long-awaited day during the current pandemic restrictions, you will have to think outside the box. To help you out, we have come up with a few guidelines to keep us all safe while celebrating.
Stagger your from-a-distance visitors
Under these current restrictions, we cannot party with everyone we love. Right now, only a party of four from different households can meet outside at a distance. Therefore, the best way to allow your child to see some friendly faces is to have people pop over for an outdoor visit at different times. If your child's aunt can have a social-distanced visit in the morning, then her uncle can do the same in the evening. Even an over-the-fence chat with one of your kid's little pals can really feel like a party during these unusual times.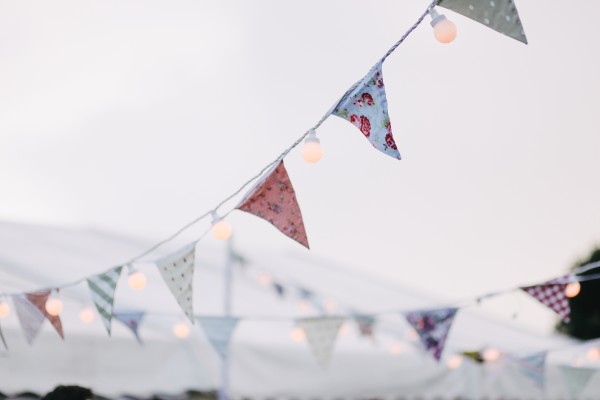 Setting up the garden
Some of us have big gardens, some have small and some of us have none at all. However, we all know if a bit of outdoor space where chairs or picnic blankets can be set up with two meters distance between them. Easily put, two meters is the height of a tall man, so go by that. Setting up your space ensures that restrictions can be followed, and your child will not lose out on celebrating.
BYOE – bring your own everything
To ensure everyone's safety we should not be sharing food, drinks, or cups. Ask those who are popping round for a distanced-visit to bring their own cups and a flask of tea or carton of juice. It is also important to tell your guests to bring jumpers and jackets. Even though we have been blessed with the weather, we all know it could turn brisk at any moment!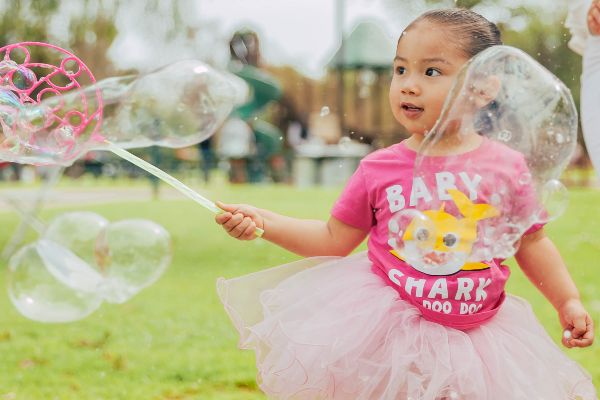 Party games – social-distancing style
We can't play Pass the Parcel or Duck, Duck, Goose but we can play Charades, 20 Questions or any other no equipment game that doesn't require physical interaction. The birthday girl or boy should choose the game, of course. You could even do a quiz hosted by the boy/girl of the hour, where the child quizzes everyone about his/her personality, likes and dislikes etc. These games will really make your child feel like the centre of attention on the day… and that's the whole point.
Keep it short and sweet
To avoid breaking restrictions, lengthy outdoor visits should be avoided. Sooner or later someone will get cold or need to use the loo, so the best thing to do is keep the visit short and sweet. This may seem unfair to us adults. However, it suits the short attention span of a child down to the ground.
Make sure you share your tips and tricks on how to celebrate your child's birthday under the current restrictions, with other mums and dads. The upside of this whole thing? There is little-to-no clean up involved!