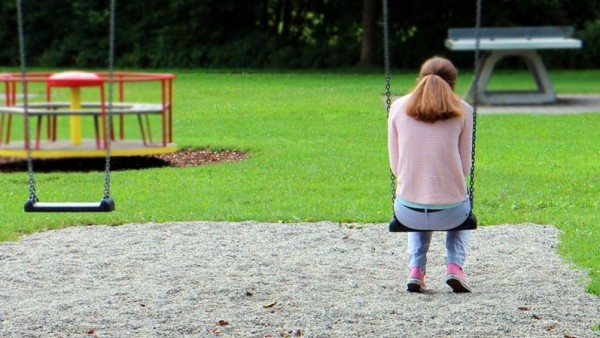 No matter how amicable it may be, breaking up is never easy on either parties.
While, of course, it is important that your kids come before anything at this time, it is vital that you look after yourself in order to heal and move on with your life.
To ensure you get through this difficult time intact, take note of the following seven things:
1. Be kind to yourself
You are going through a huge emotional time so make sure you are kind to yourself - indulge in that chocolate cake and don't say a word against yourself.
2. Talk it out
Talk to someone if you are struggling to cope - your GP will be able to refer you to a counsellor if needed.
3. Express your emotions
If you're sad, cry; if you're angry, scream; if you're happy, laugh – never hide or suppress your emotions because you'll just feel worse.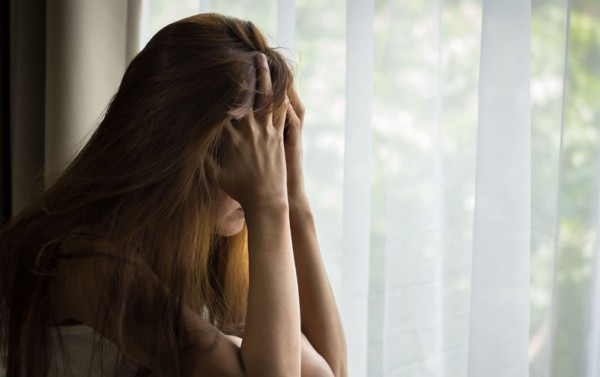 4. Seek support
No matter what the reason for your breakup is, it is important you seek support from family, friends or a professional - don't do it alone.
5. Look to the future
Don't dwell on negative feelings or over-analyse things – getting into a cycle of bitterness and blame will only stop you from moving forward with your life.
6. Get out of the house
This is especially important if you are still living in the home you shared with your now ex-partner. Fresh air and daylight will help to clear your head, give you a sense of perspective and even feel more energised.
7. Establish a routine
Getting back into a routine can provide a sense of structure when everything else seems to be falling apart.
SHARE with someone who is going through a tough time.