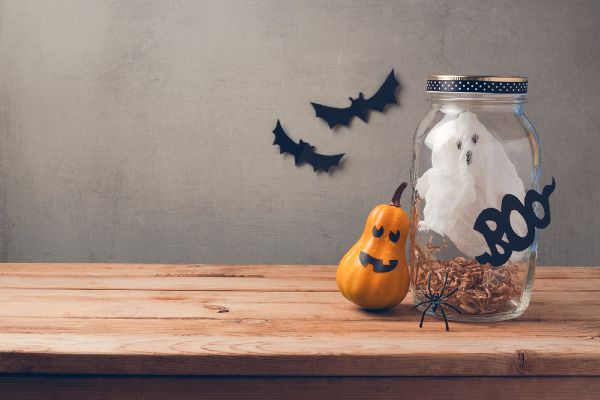 October is officially in full swing, and that means its time to whip out the pumpkins, because Halloween is on the horizon.
There is nothing we love more than getting our house (and garden) all ready for this spooky time of year.
From DIY tricks (and treats) to hitting the shops to pick up some amazing decorations, getting ready for Halloween has never been easier.
With all this in mind, we decided to do a little sneaking and snooping on the dear old Internet, for some decoration inspiration.
You can actually get everything you need for Halloween at Lidl - you're welcome.
Get ready to get SPOOKY, mums.
1. Pumpkin Power
Naturally, pumpkins will be the centrepiece for your Halloween spooktacular. Whether you choose to go for a traditional face, or something more artistic, pumpkin carving is a great way to get the house full of Halloween vibes.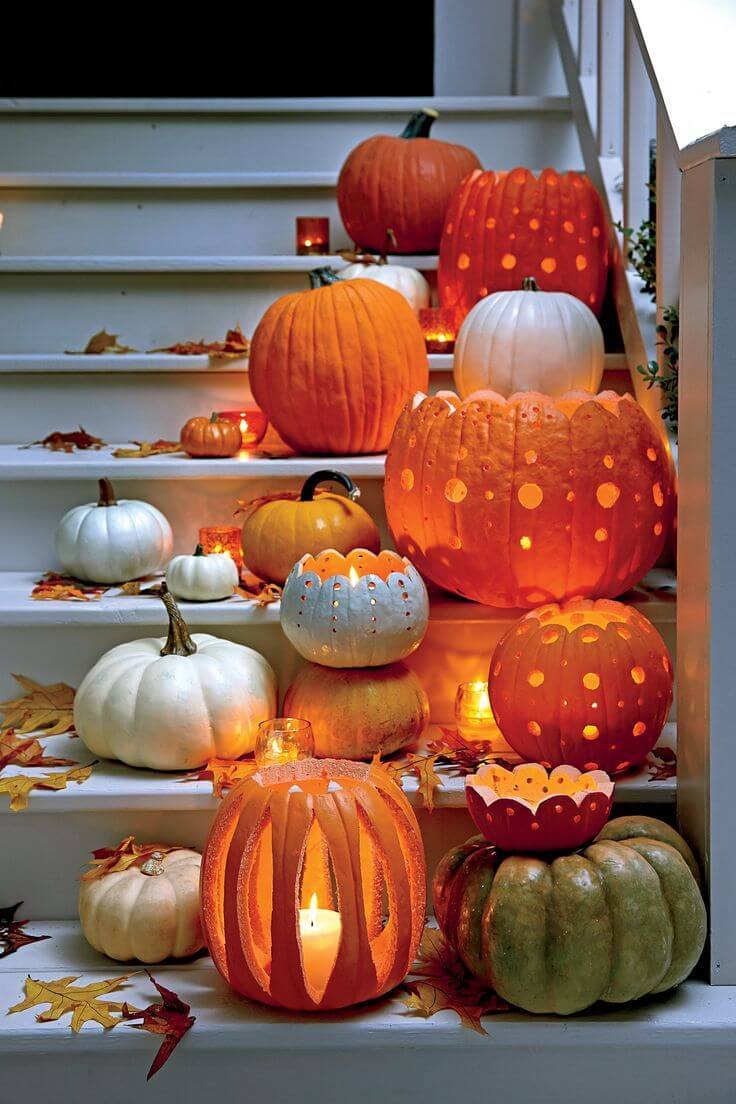 It can seem like a daunting thing, but pumpkin carving is actually really easy - with the right tools and utensils.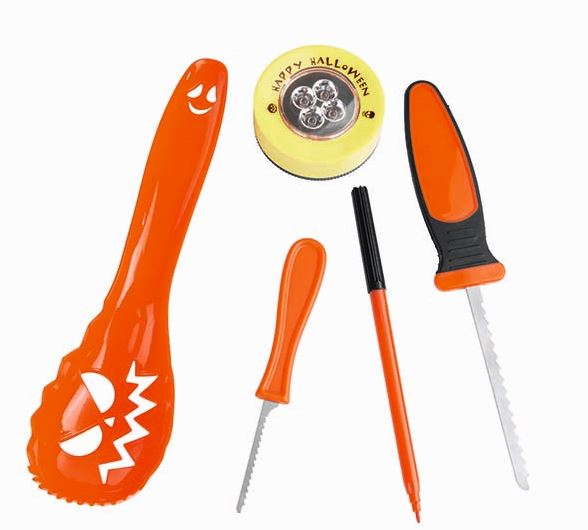 Pumpkin carving set, €5.99.
2. Ghosts and Ghouls
Nothing says Halloween quite like some spooky white ghosts, and we love the idea of using them to decorate for the spooky holiday.
Fancy making your own ghosts for Halloween? Well then here is a divine little tutorial.
However, if like us, you simply do not have the time to be making your own ghouls - why not invest in some inflatable ones?
Check out these adorable blow-up ghosts, the kids will LOVE them (and so do we.)
Inflatable decorations, €1.99.
3. Trick or Treat
You know what our FAVOURITE part of Halloween is? The sound of children knocking on the door, ready to get all the sweets they could dream of.
And while we're sure your traditional door bell or door knockers are perfectly acceptable, this year, we're scaring it up a bit.
These are the COOLEST Halloween door bells and door knockers, and we cannot get enough of them.
PS: they LIGHT up (say no more).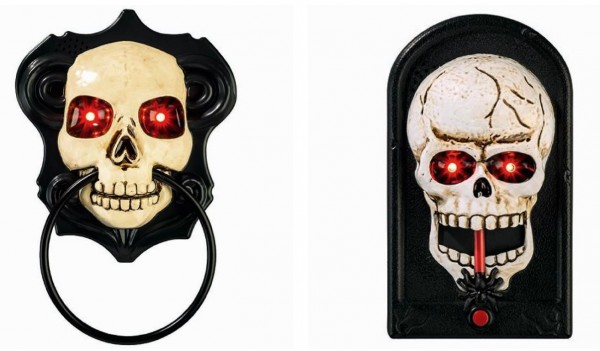 Door knockers, €6.99.
4. Hanging Decorations
Do you have a tree in your garden by any chance? Well then we strongly suggest you invest in some seriously scary hanging decorations.
We're talking about creepy skeletons and terrifying scarecrow-type creatures, that hang from trees, and blow in the wind for the ultimate scare.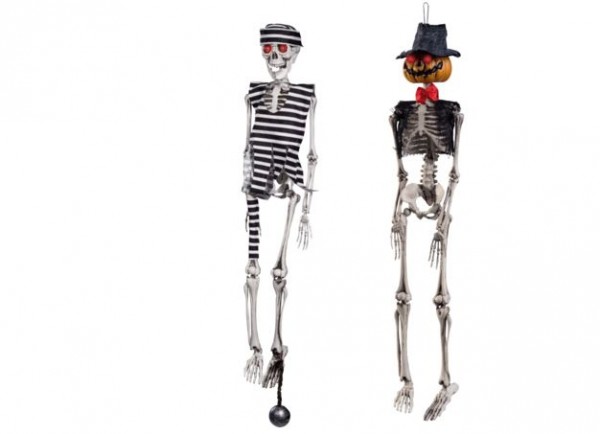 Skeleton decorations, €7.99.
5. Light it UP
If you feel like opting for a more subtle approach to Halloween vibes, why not swap the ghouls for something with a little more ambience.
What about some lovely Halloween candles? Yes yes AND YES!
These babies are guaranteed to add some warm Halloween vibes to your home.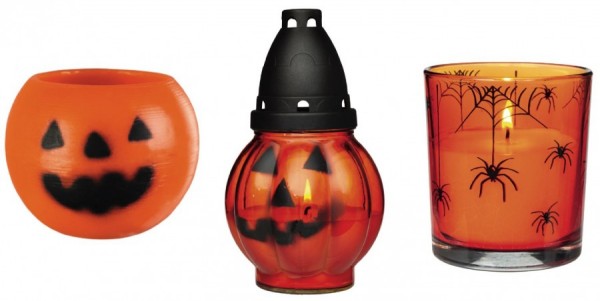 Pumpkin candles, all €1.99.
From pumpkin lanterns, to simple orange candles - we cannot get enough!
All of these AMAZING Halloween goodies are available in Lidl stores nationwide right now.
Try and stop us.