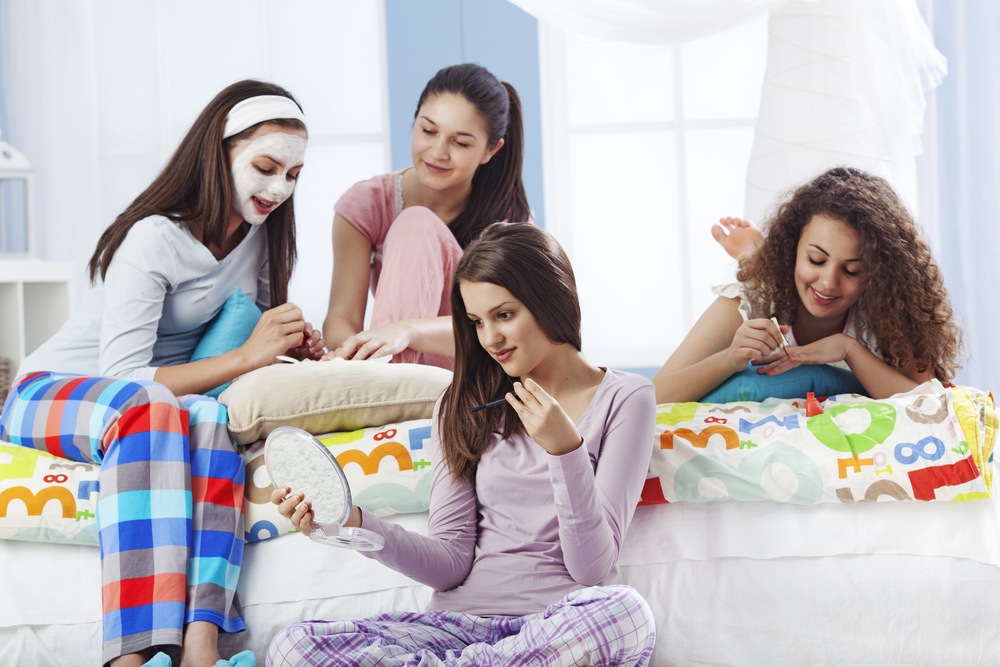 Lets face it, when we're planning a celebration for our younger kids we put a lot of thought into the organisation and execution of the big event.

But when it comes to our teens we tend to throw some money at the problem and hope for the best, right?

We often think if they have cash for pizza and a remote control that works, they'll have a fine old time, but maybe we should invest a little more time in their celebrations.

How about throwing a slumber party for your daughter and her friends in the coming weeks?

While she may initially rail against it, she'll soon be grateful you wanted to help create the perfect environment for her to enjoy time with her friends.

Listen to her requests, suggest some of your own and together, you'll be able to plan the perfect sleepover!

1. Draw up a list of potential guests

Loathe as we are to admit it, girls' friendship during these teen years can be fickle at best and fraught at worst, so be sure to only invite pals she feel she'll be able to spend 12 or 14 hours with in a confined space.

Slumber parties can make for a long night!


2. Listen to her requests

While you may think a particular activity may be the height of fun, on this occasion your daughter knows best.

Put yourself in her shoes and remember she has a group of expectant friends to impress.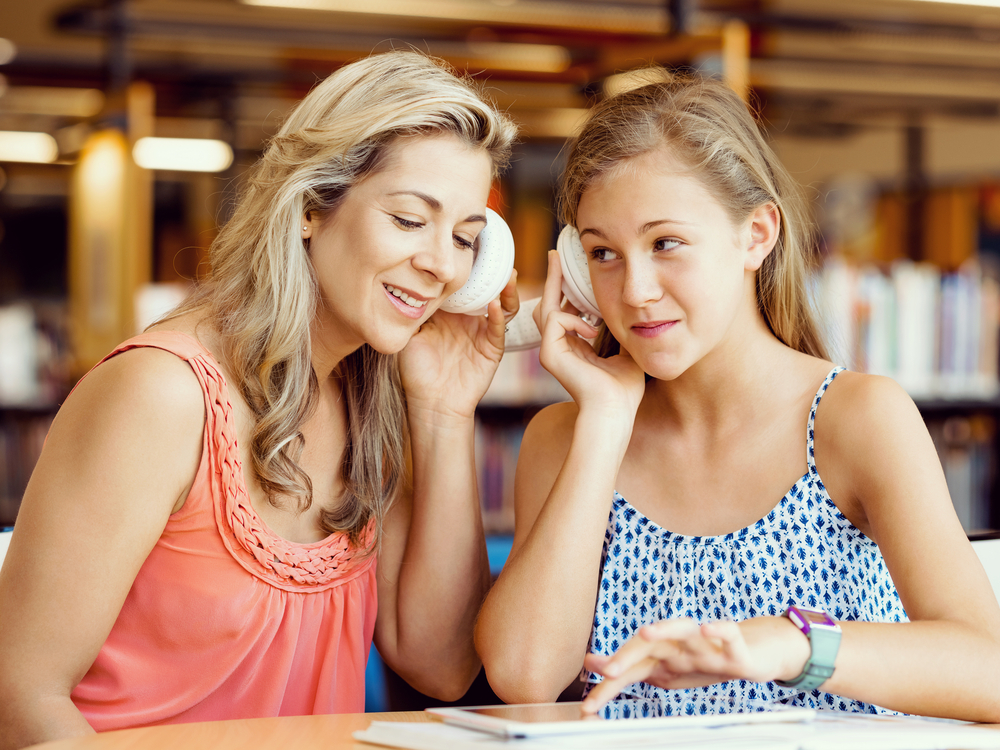 3. Lighten up on the rules

On this occasion, rules about bedtimes, makeup and suitable attire can be waived.

If your daughter and her friends are up until 5am modelling outlandish outfits for each other, so be it!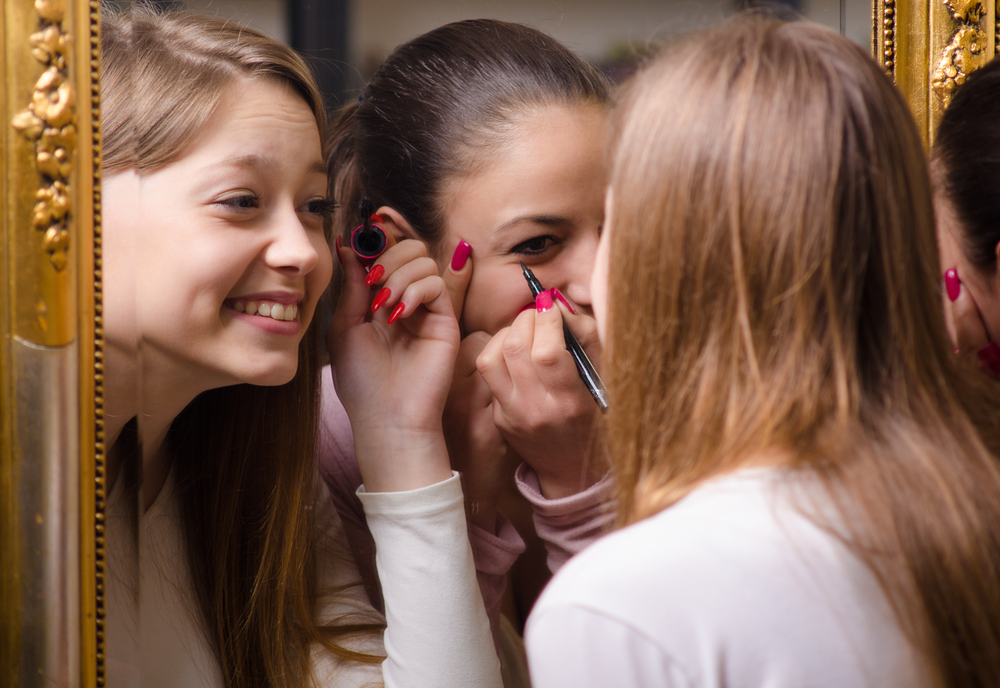 4. Take dietary needs into account

While we may feel that some crisps and jelly sweets will fit the bill, teenage girls nowadays may have a very different outlook.

Be sure to draw up a shopping list with your daughter and earmark the go-to snacks and flag the avoidables!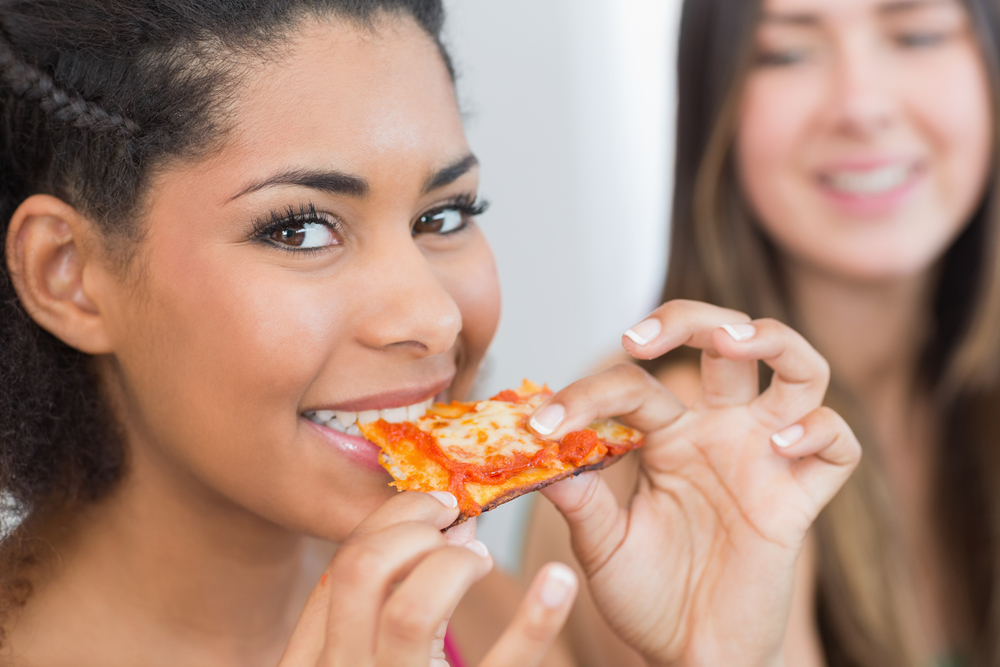 5. Take a step back once the party starts

We know that after all your preparation, you may want to pop in and out of the living room or bedroom to see how it's all going, but you won't be thanked for it.

Leave the girls to their own devices and only intervene if the giggling or shrieking hits danger levels.