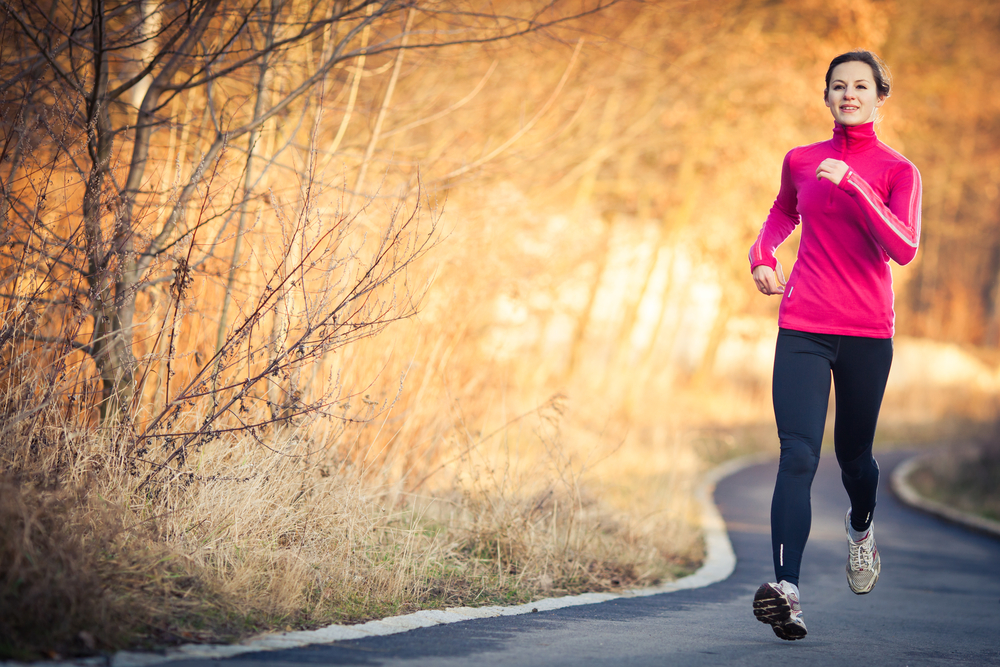 Many of us have a habit of being a little gung-ho when we decide to embark on a new fitness regime.

We kit ourselves out in what we think is the right gear, we draw up timetables and more often than not we throw ourselves in at the deep end .

This approach not only has a disastrous effect on our progress because we end up tired or injured before we've properly begun, but it can also leave us disheartened or even fearful of our new hobby.

Running is one pursuit which necessitates some common sense if you're serious about sticking to it.

Widely considered one of the easiest ways to get fit, these quick tips will ensure you can get your burn on while staying safe and well in the process!

1. Are you paying attention to safety?

While it may seem appealing to hare off into a local field or wooded area for a bracing run, this really isn't practical when it comes to safety.

Stick to well-lit streets or sport pitches to ensure you get fit and healthy while staying safe in the meantime!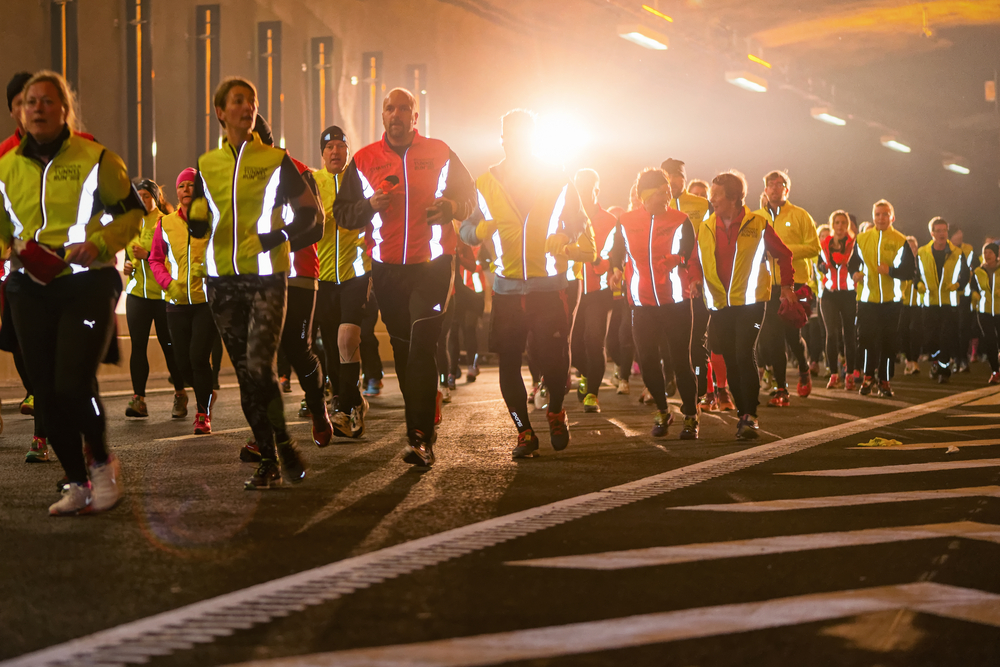 2. Are you being practical?

Yes, it may seem like the kind of thing we'd tell our children, but like it or not, these words of wisdom apply to us too!

Are your trainers tied? Are you wearing high-visibilitiy clothes if necessary? Does someone know where you're going?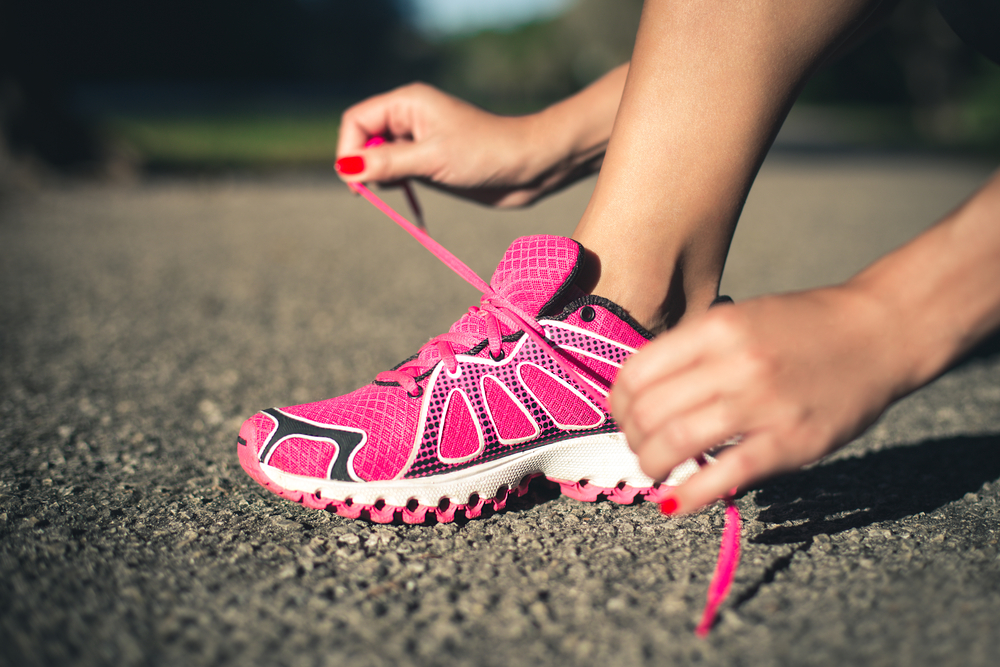 3. Are you prepared?

While we may be physically fit enough to complete a five mile run, we're not going to do ourselves any favours if we're not properly prepared.

Do your leggings fit you properly? Is your top going to irritate you? Will your hairband slide over your face when you sweat?

While these may seem like trivial matters, they'll become a lot more important ten minutes into your run!


4. Are you confident in your route?

It may sound silly, but it's something worth thinking about!

We've all lost our bearings from time to time, so are you confident you'll know your way even if begins to get dark or lash rain during your exercise session?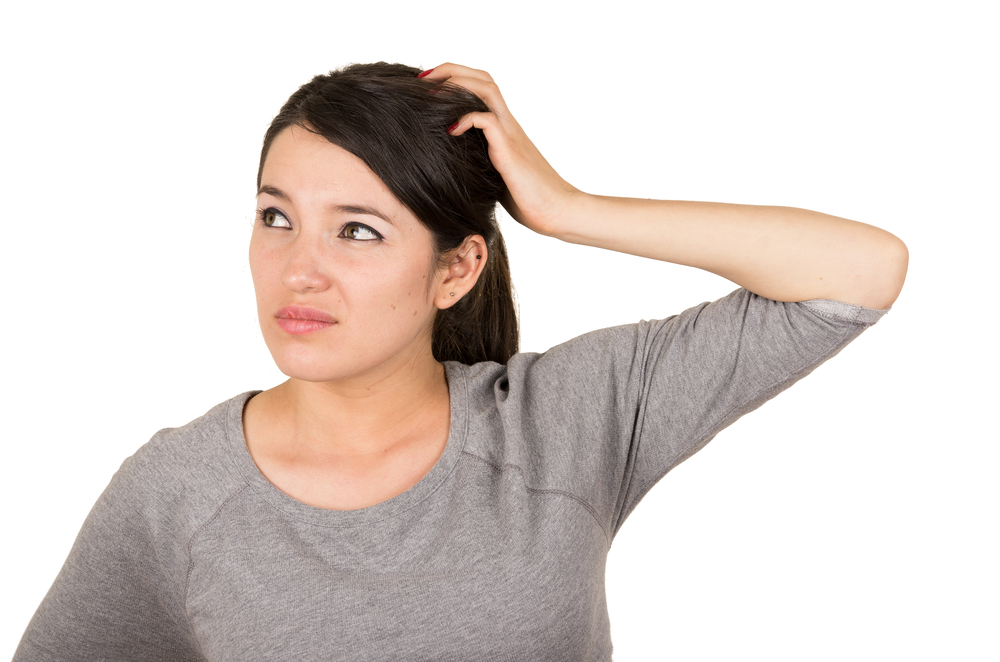 5. Are you sure you're capable of the run?

Sometimes the only way to know if you're capable of completing your route is to get out there and put yourself to test.

Other times it's important to listen to your body and take time off if needs be.

If you're feeling unwell, shaky or unsettled by your surroundings, call it off and try again tomorrow!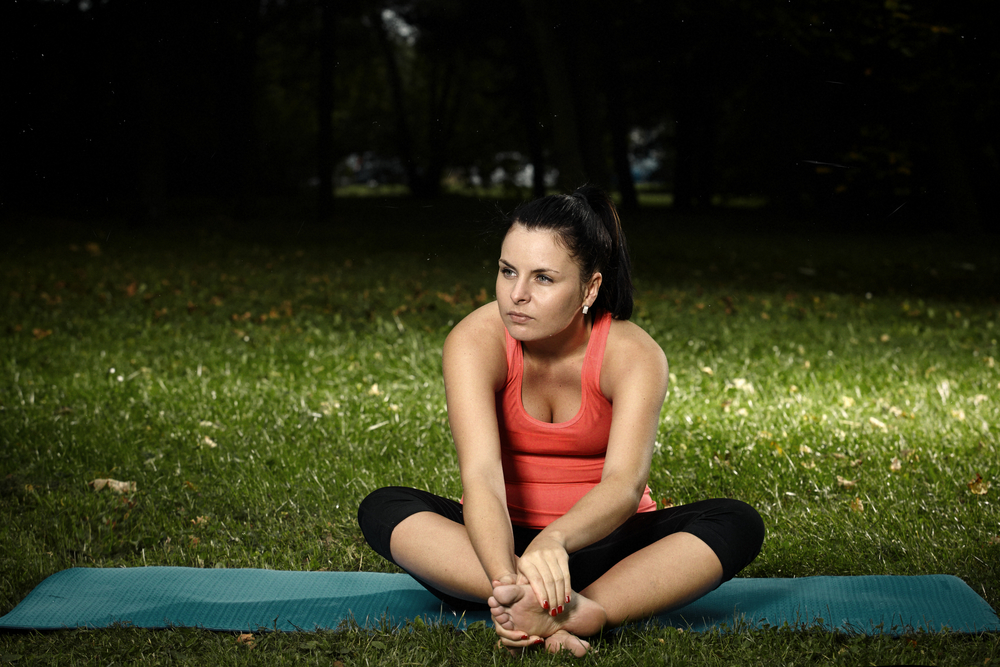 And remember...

It's better to be safe than sorry!