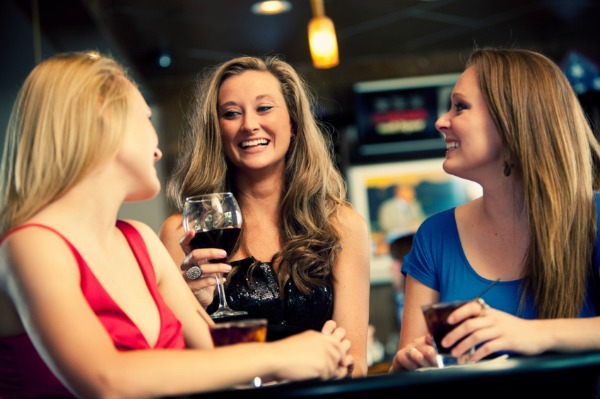 As any new mum knows, becoming a parent brings about a whole host of changes. Not only do your priorities change, but your perspective on what's fun or worthwhile may experience a little shift as well.
Nowhere is this more obvious than the way in which you choose to spend your 'free time', which is why a new mum's first night out after the arrival of a baby is always an emotional, and often a difficult, time.
Christmas, as we all know, is the season of festive dinners, impromptu gatherings and evenings with friends and family, so many new mums may be facing a night away from their new arrival in the coming weeks.
If you're one of these mums who has mixed feelings at the prospect of your first night on the tiles, then remind yourself you're not alone and every new mum has passed this milestone and survived!
Emotions
You might experience a mixture of emotions at the idea of leaving your little one for the night. Do you feel a tiny bit guilty? That's OK! Do you feel a twinge of excitement at the idea of dipping a toe in your past life? That's OK too!
There is absolutely no right or wrong way to feel, but the main thing to remember is that you are completely entitled to a fun night out.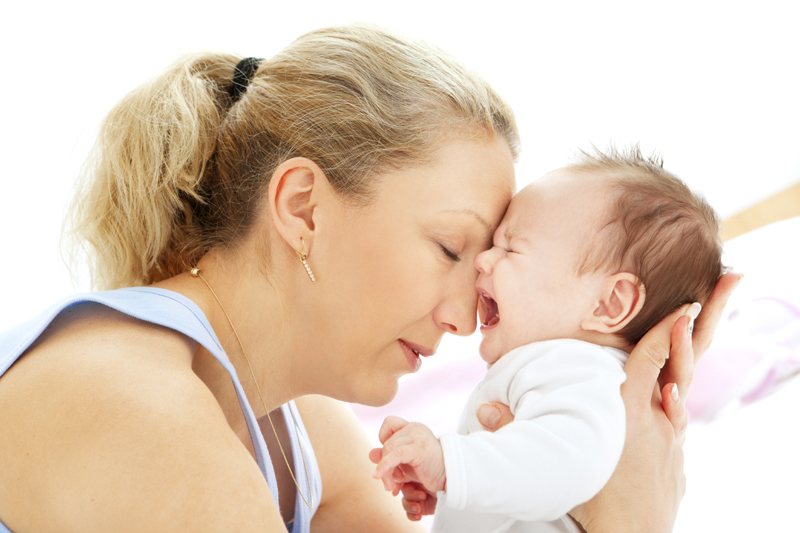 Expectations
It's important to acknowledge that your big night out may not echo your pre-baby festivities and if you can accept this, then balancing parenthood and parties will be a doddle.

Your pre-party prep is unlikely to include a bottle of wine and a two-hour fashion show while your post-party wind-down won't include a 6am chipper feast and a upturned coffee table!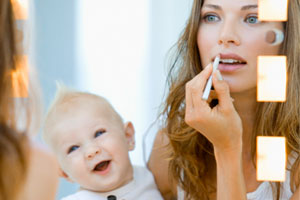 Reality
Instead, your preparation will include lists of instructions and promises to be home soon.

While your post-party wind-down will involve gazing at your child, heels in hand, relieved to know mixing motherhood and merriment is a walk in the park!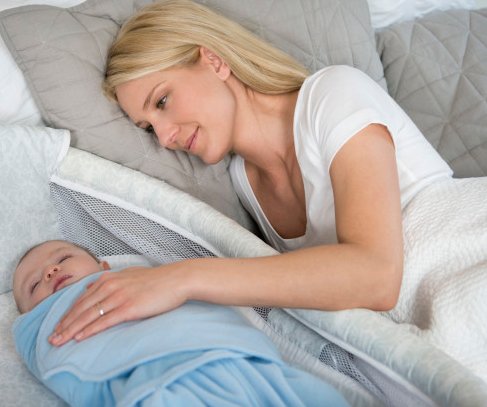 Here's to the next girl's night out!