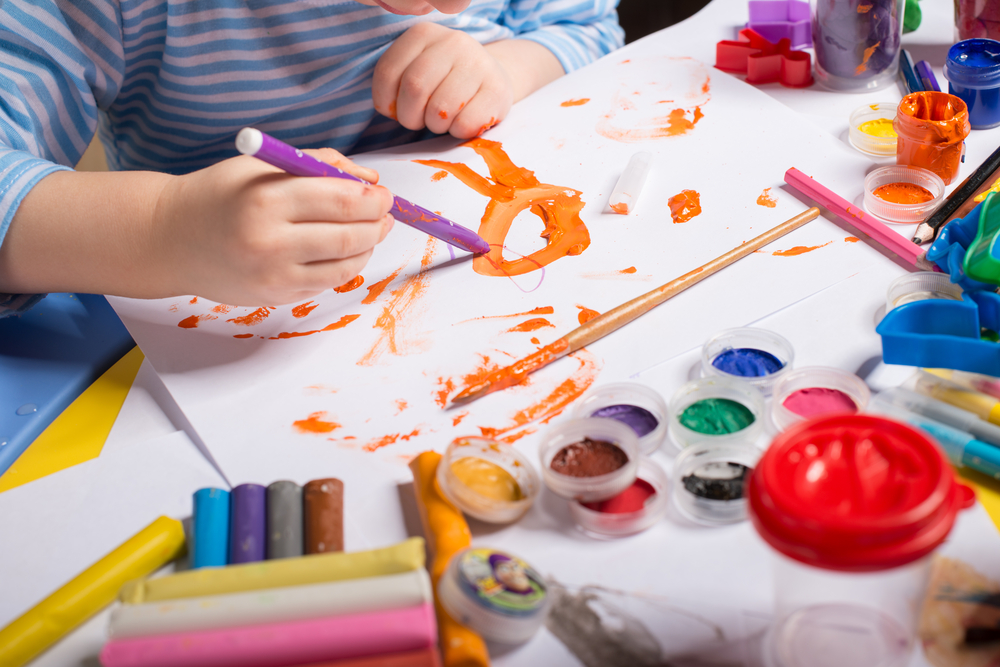 You may not have an upcoming birthday to celebrate in your household but that doesn't mean you can't throw a party anyway!

It's the summer holidays - every day is a celebration!

As well as offering the kids a chance to reacquaint themselves with school friends before the beginning of the new term, it's also the perfect opportunity to let their creative side run wild.

With some practical considerations to keep in mind and a little know-how, you can throw an incredible Arts and Crafts party your kids and their friends will be chatting about until the end of the summer!

1. Party supplies

You will need to stock up on supplies if you don't want your party to run our of steam before it even starts!

Do a quick inventory of the kids' supplies and make a note of what you need to get.

White and coloured card, crayons, markers, paint and pencils are staples, but don't forget to include items like glitter, glue, sugar paper and beads if you want your guests to really put their skills to work!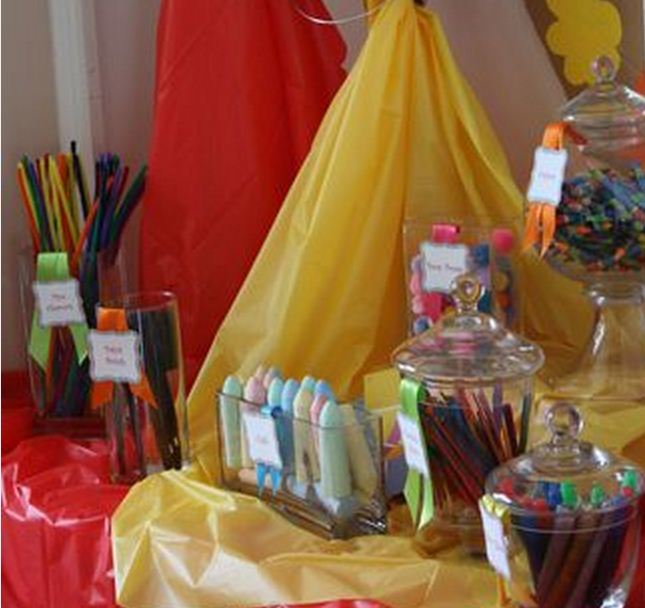 2. Party plan

Decide whether you think your guests would enjoy working on a group project or working individually.

If it's the former, why not create a list of ideas with their help that they can choose from before they get to work?

If they choose to work individually, why not award each child with an arty prize at the end of the party?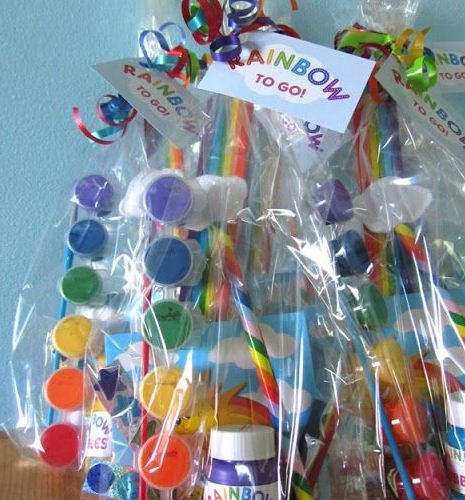 3. Party decorations

This is where the practical aspect comes into play. An Art and Crafts party conjures idea of splattered pain and spilled water - with good reason!

Line the tables the gang are working on with newspaper, ensure everyone is wearing a protective shirt and make sure you have cloths and brushes to hand because they'll definitely come in handy!

To create a festive feel, why not decorate with some colourful balloons and crepe paper?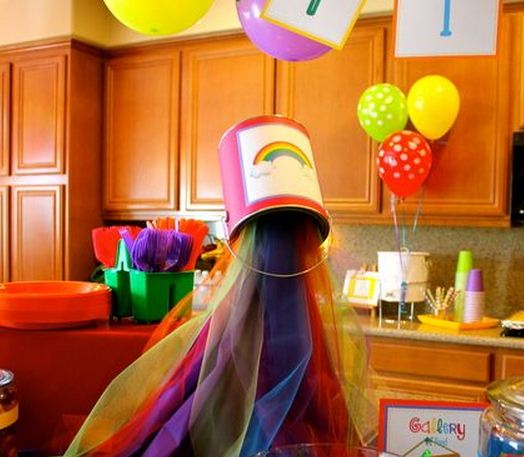 4. Party food

This is your opportunity to get creative so why not make cookies in the shape of art supplies?

These treats require a little hard work, but they add a wonderful touch to your celebration.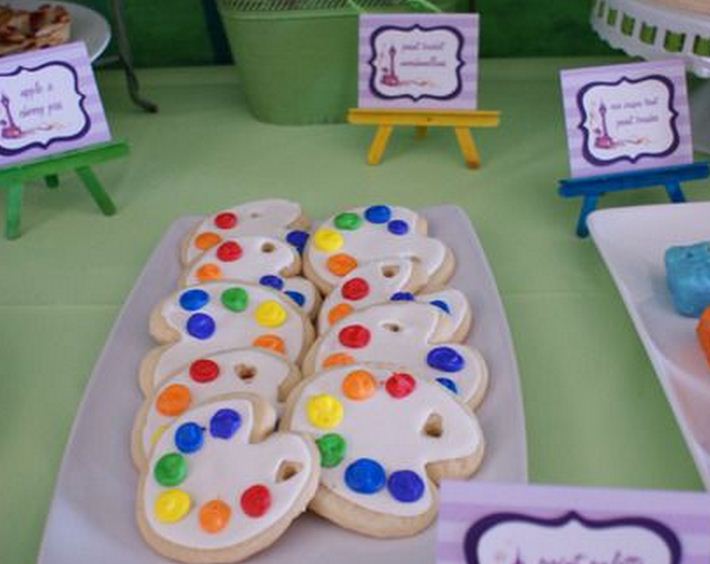 5. Party invitations

Set the mood for the big day by sending your party guests invitations in the shape of artist's palettes.

An invitation which sets the scene is always the perfect type to receive!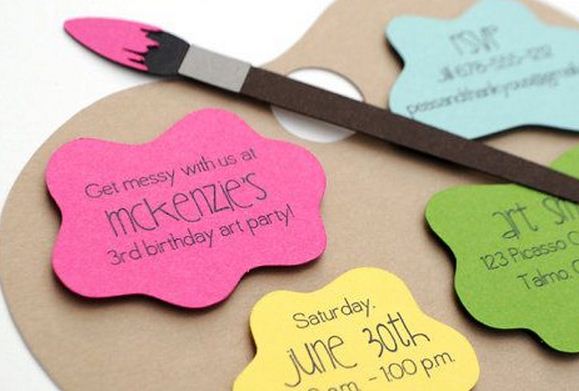 All images via Pinterest