Baby showers are one of the most exciting parties to plan, but they can also be one of the most stressful!

Every mother or mum-to-be has her own style and taste, so it can be difficult to meet the expectations of a friend or family member if you've decided to organise the big day for them.

In these cases, it's important to keep things simple and focus on what's really important.

Every child symbolises a special piece of a family, so why not honour this by throwing a jigsaw- themed baby shower?

Here are just some ideas to get you started!

1. Party invitations

Start as you mean to go on and make sure your guests know they're being invited to a jigsaw- themed gathering!

This approach is popular for both wedding and anniversary parties, so why not get your personal invitations made into small jigsaws to send to your guests ahead of time?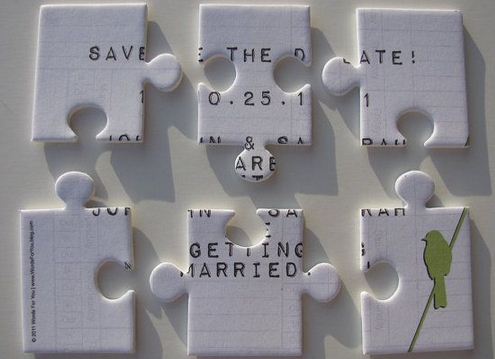 2. Party cake

It really couldn't be made any clearer than this, could it?

Pay tribute to the impending arrival by highlighting just how important it is!


3. Party games

While this requires a little effort, it will certainly be worth the time!

Why not have your friend's sonogram image or a cute bump snap turned into a jigsaw which party guests can put together as a gang?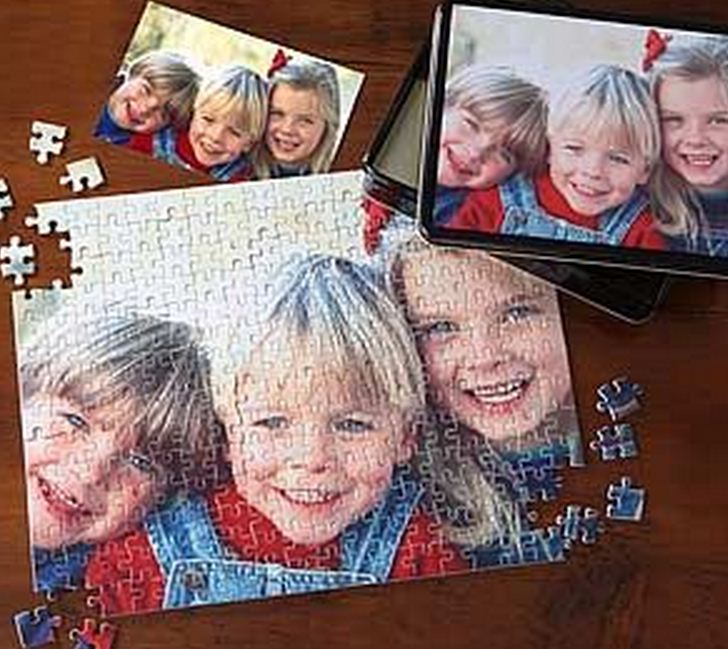 4. Party treats

Why not get creative in the kitchen by using jigsaw-shaped cookie cutter and ice trays?

Remember, these little touches make all the difference!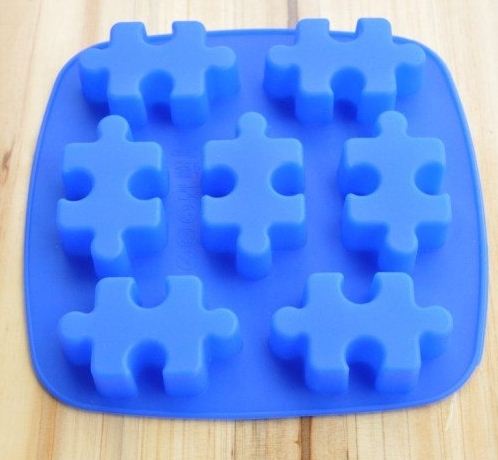 5. Party decorations

Honour all those guests celebrating the impending arrival by having them write their name and a message on a jigsaw piece which can be combined to create a beautiful piece of artwork.

This thoughtful creation can be the focal point of the baby's nursery once they make their arrival!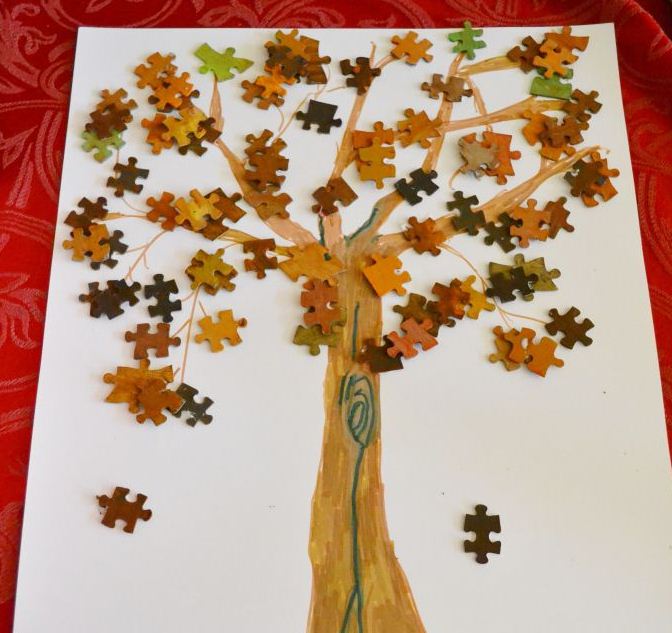 Images via Pinterest