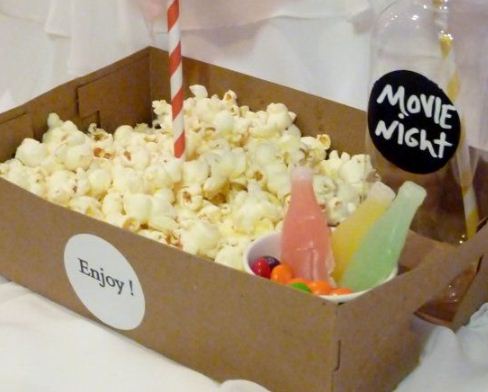 We know kids have access to a whole host of movies and TV shows on a daily basis, but that doesn't mean you can't make the event a little more special.

There's nothing quite like anticipating a cosy movie night, so why not treat your child and their pals to the joy we all know and love?!

The event will be incredibly well received but requires very little effort and does not pull on the purse strings, so it's the perfect way to spice up your gang's weekend!

You won't regret putting a tiny amount of planning into an event which will really out a smile on your brood's faces.

1. Dress code

Pyjamas or sweats all the way for this one!

There's no need to get done up when the plan is to relax in front of the latest releases.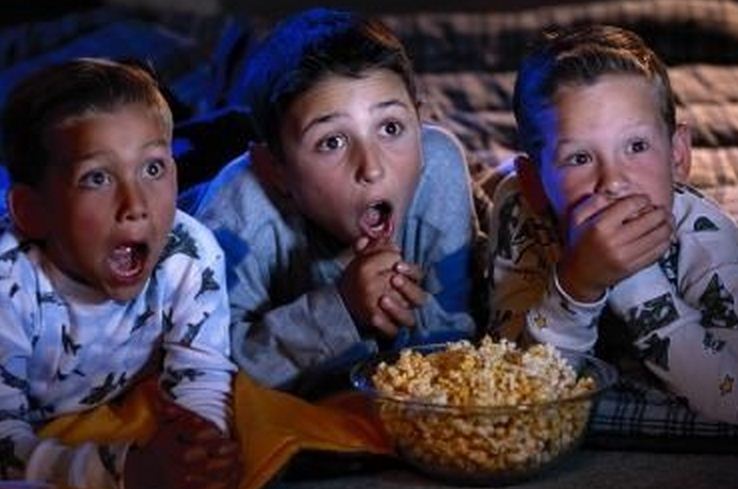 2. Entertainment

Ask your guests to provide the name of two films they'd like to see and place all the titles in a popcorn box when they arrive.

Choose two movies from the hat and your work is done!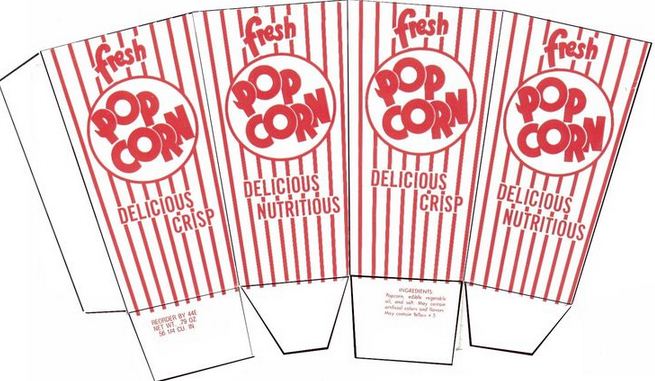 3. Party food

Think cinema classics for this one! We're talking popcorn, nachos, hotdogs, pick& mix and ice cream, and feel free to get creative with a cookie cutter!

Place snack foods around the room so the kids can help themselves and ensure no one is left wanting. What's a film without snack food, after all?!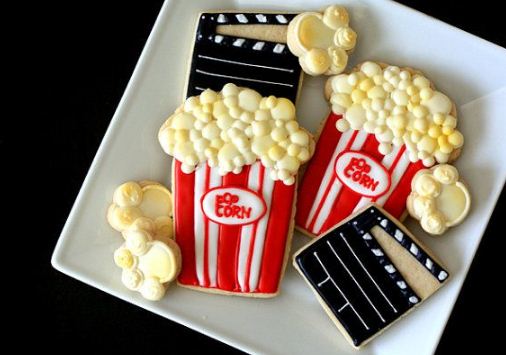 4. Decorations

Curtains get closed,lights go off, blankets get snuggled into and cushions get scattered around the room.

This is a chill-out area, so make sure everyone aderes to the rules and relaxes!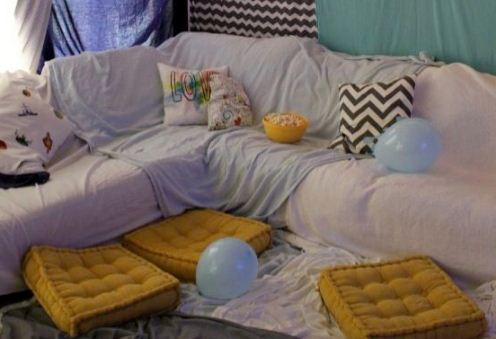 5. Invites

Be sure your guests know they're being invited to a film night by getting creative with your invites!

Sending out a party-appropriate invite always adds to the excitement of the event!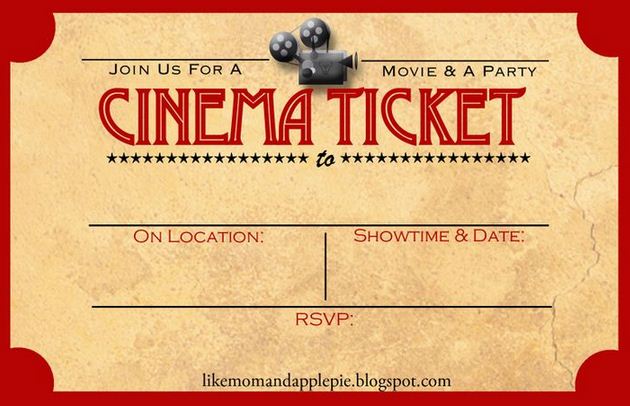 All images via Pinterest