You'd struggle to find a little girl who wouldn't be interested in throwing a tea party, wouldn't you?

From dainty tea cups to delicious cupcakes, there's very little about a tea party that wouldn't appeal to a little girl, so why not treat your daughter to the festive fun she deserves?

Surprisingly easy to put together, your daughter and her friends will have a ball sipping and nibbling while channelling their inner Alice in Wonderland.

Here's how to get started!

Invitations

This is where you can get really creative!

All you'll need is some coloured card, scissors and a fountain pen.

Let all your daughter's friends know that they're in for a real treat with these fantastic teapot-shaped invitations!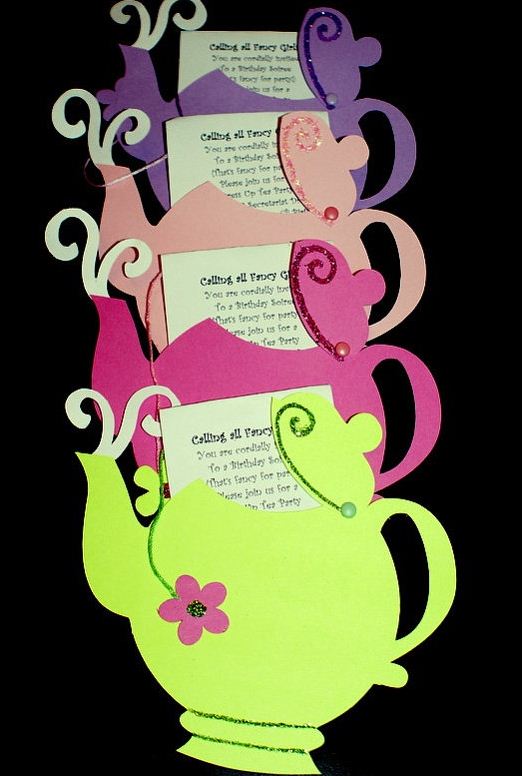 Decorations

The key to any perfect tea party is the aesthetic.

Using pastel colours will have you well on the way to creating the perfect ambience.

Think pastel pink napkins, yellow balloons and cream place mats.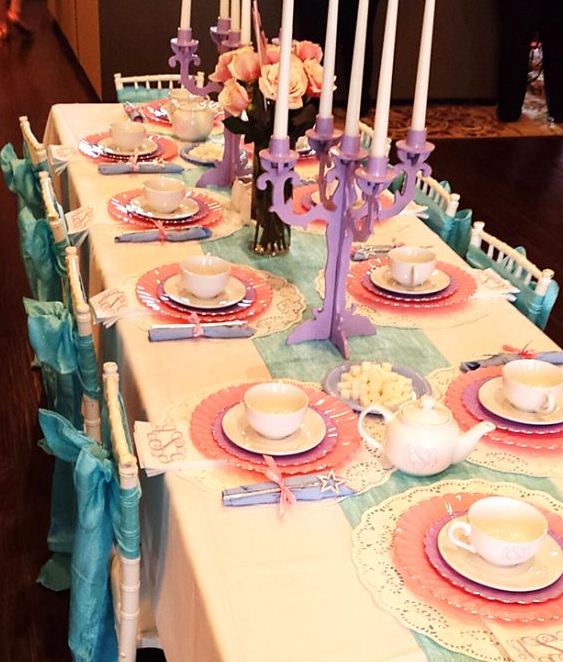 Food

It's all about the colours and shapes for this one!

Sandwiches should be cut in perfect triangles, or if you're feeling a little creative why not get your cookie cutter out?

Serving baby carrots and celery sticks in individual vegetable dips will ensure your little guests get a vitamin fix before tucking into their cupcakes!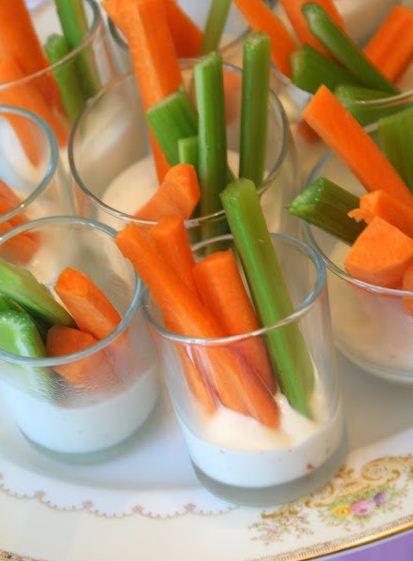 Treats

French fancies, candy necklaces and the hugely important cupcake are the perfect table fillers for any tea party.

These colourful and tasty treats are bound to keep any group of girls very happy!

Using delicate saucers or ornate bowls will make these treats all the more appealing!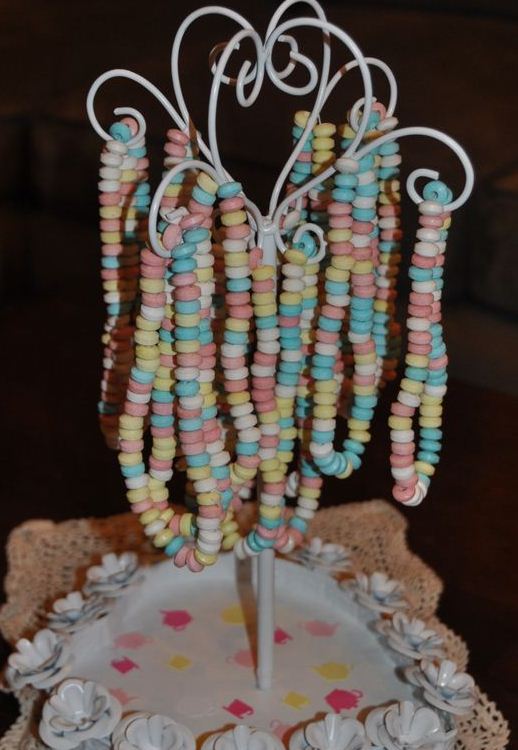 Games

Traditional games are the way to go for any tea party.

Boules, croquet or even Blind Man's Bluff are guaranteed to keep your guests entertained for the duration of the party.

Chances are your guests will be too busy pretending to be little ladies to leave the table in the first place!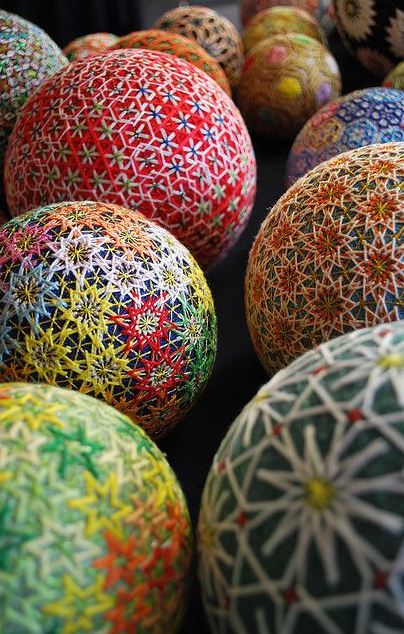 Make sure you let your little girl help you prepare for her tea party because she is bound to come up with girlie ideas and more creative uses for ribbon, bowls and sparkles than you even thought possible!

Enjoy!

Images via Pinterest