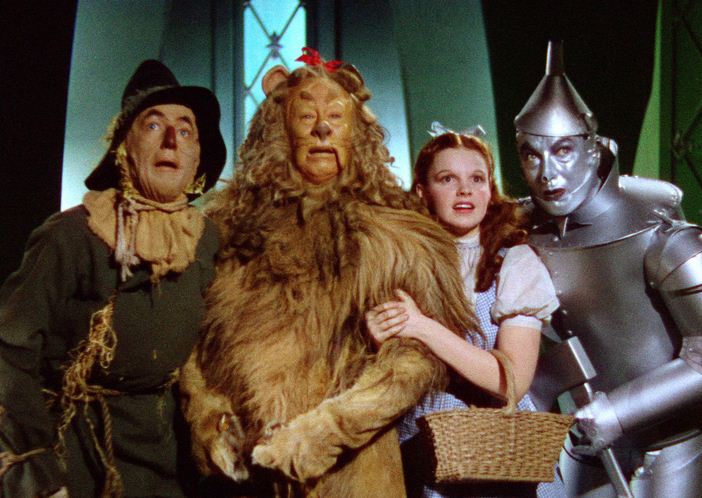 If you have a Wizard of Oz fan on your hands or a child who is captivated by all things magical, then why not throw a party which reflects their keen interests!

With a little preparation, you will be able to create a magical atmosphere perfect to celebrate your child's big day.

When it comes to a party like this, the small details are very important so be sure to pay attention to them!

Encourage your child to get involved with the preparation process because chances are, they'll come up with ideas far beyond your imagination!

1. Party decorations

Think stars, moons and wizard hats for this one.

Hang illuminious stars and wizard hats from the ceiling, pin illuminious moons on the walls and place wicker baskets throughout the party area.

Why not create your own Yellow Brick Road with some paper and paint?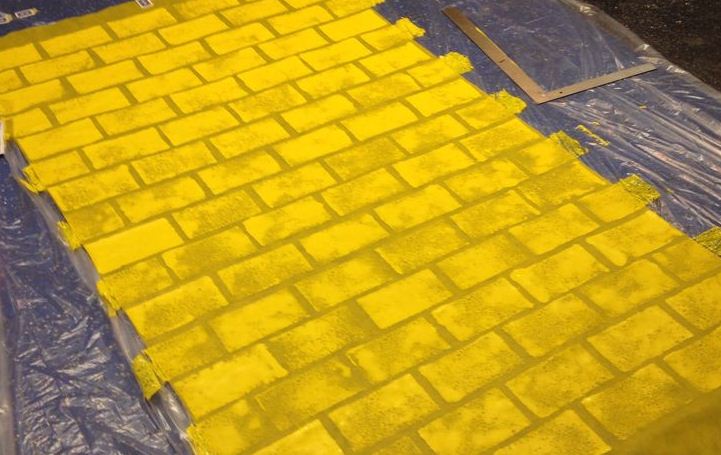 2. Party clothes

Provide all your guests with a wizard's hat and a magic wand on arrival.

Purchases like these won't break the bank, but will definitely add that special touch.

And if a guest wants to don red slippers, a scarecrow outfit or a lion's mane, then all the better!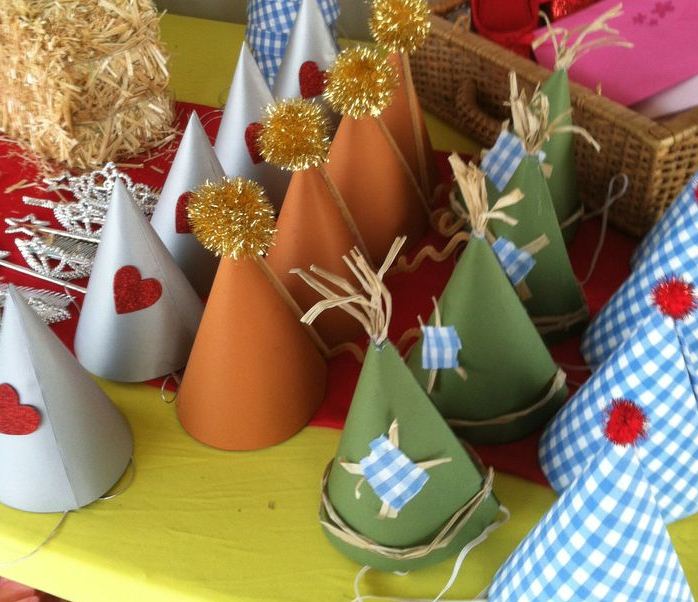 3. Party food

Using a cookie cutter, make biscuits in the shape of wizard hats, lion's faces and little slippers.

Or why not create a batch of delicious cupcakes with the help of some ice cream cones?!

Let your imagination run wild and you'll be surprised at how many film-related treats you can come up with!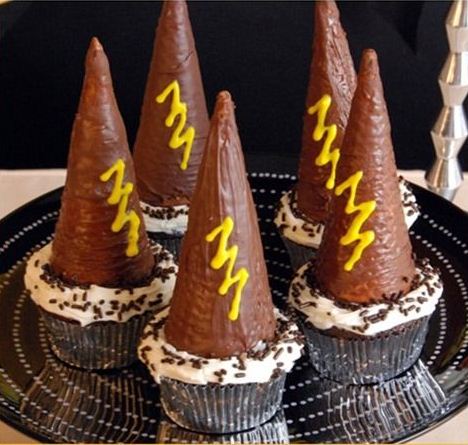 4. Party Invitations

Set the scene from the very start by featuring the film on your invites!

Encourage your guests to dress up or bring props if possible, there's no limit when it comes to a party like this!


And remember...

This classic film is positively bursting with incredible characters and memorable themes, so why not treat yourself to an evening in front of the box and remind yourself of its magic.

It's all in the name of research, after all!

Images via Pinterest