It's that time of year when our little ones are sniffling like there's no tomorrow. The chilly weather means an increase in colds, which can leave the children feeling a little blue. Luckily, there is so much mum can do to help ease congestion in your child.
Here are our top tips for easing nasal congestion.
Stay Hydrated
Ensuring your child is fully hydrated is one of the best ways to ease any ailment. The fluids will help to loosen mucus and ease congestion so water is your new best friend. Staying hydrated also gives the body more power to fight infection.
Rest Up
Sleep is a Godsend when your little one is poorly. Their body needs to recuperate so make sure they're resting as much as possible. Discard any distractions that'll make them alert and awake like toys or rattles.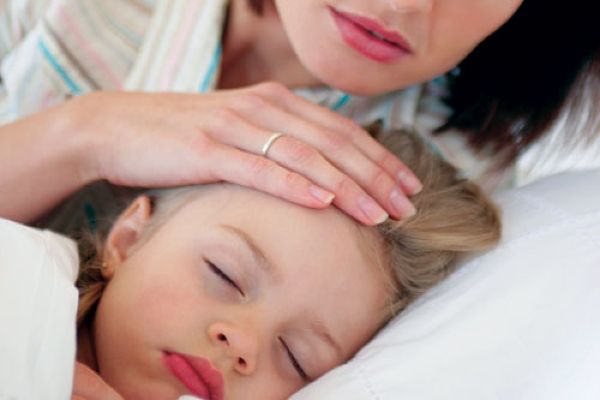 Nasal Cleaning Solution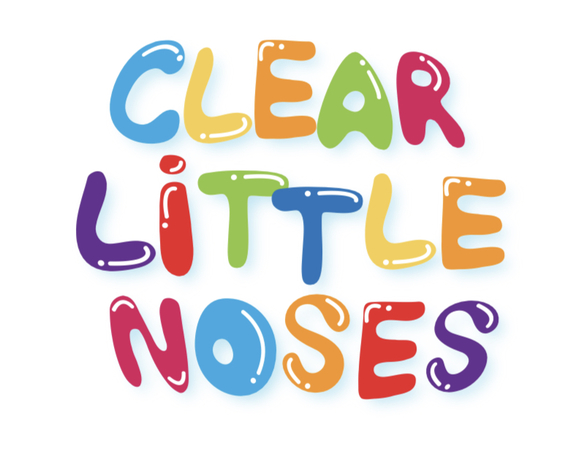 Sometimes you need a little assistance when clearing congestion and we've found the perfect product to do so. Clear Little Noses from Clonmel Healthcare, are aqua baby drops that help cleanse the nose and preserves the balance of nasal mucosa. Clear Little Noses is 100 percent natural, free of preservatives and are extra gentle on sensitive nostrils.
They will even help prevent colds in the future, which is why they've swiftly become a staple in our household.
And for the bigger kids, they have a similar product for children aged three and up; Clear Kids Noses is an Isotonic Nasal Cleansing Spray which cleanses and moisturises to prevent colds and infections.
Steam
Steam is a great way to alleviate mucus and phlegm, so why not run a warm bath or shower and let your little one inhale the steam.