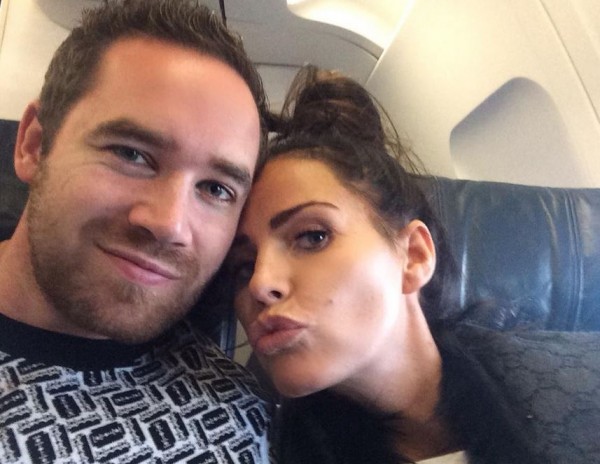 There is no doubt that being the parent of a disabled child hands you more challenges than you ever thought possible, but as the mum or dad of any child with special needs will tell you, the rewards are endless and the highs irreplaceable.

One celebrity mum who knows all too well the ups and downs associated with raising a child with disabilities opened up during a recent appearance on Loose Women and revealed that her thought process has changed considerably since welcoming her first child 13 years ago.

37-year-old Katie Price, a mum of five, spoke with admirable honesty while reflecting on her eldest child's birth in 2002 and the subsequent obstacles it placed before her as a single mum in the limelight.

Discussing her son's disabilities which include optic dysplasia, autism and Prader-Willi syndrome, Katie admitted that she would have felt ill-equipped to deal with his needs had she been made aware of them prior to this arrival.

"I was young when I had Harvey and I've admitted that if I knew he were blind before I had him, as harsh as it sounds, I probably would have aborted him. Because I was like, 'Oh my god, it's blind - how will I cope?" she told the panel and viewing audience on the popular daytime talk show.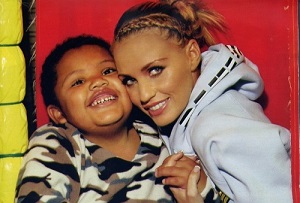 While Katie's comments may be difficult for some to understand, the former Celebrity Big Brother contestant reveals that life with Harvey changed her perspective entirely, continuing: "But now it's like, 'Oh my God, no way'. If I got pregnant again, and they said, 'Your child is going to have disabilities.' I'd definitely keep it."

Further to this, Katie who welcomed her youngest child in 2014, insists that Harvey has given her an insight into a world not everyone is privy to and insists that this has altered her perception.

"'I'd even adopt a child with disabilities. Until you're in that situation, you don't know. I absolutely love Harvey so much - I wouldn't change anything about him," she explained as she reflected on the incredibly strong bond she shares with her first-born.

Speaking in glowing terms about the child she welcomed following a relationship with footballer Dwight Yorke, Katie gushed: "Yes, it's challenging, but it's also rewarding. He's a great character. I don't think anyone should be ashamed at all if they have a child with disabilities."

Can you relate to what Katie said?
SHARE if you want to discuss your experience as the mum of a child with special needs.