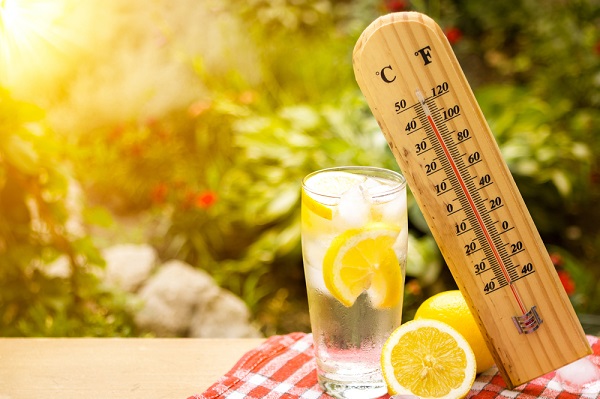 Ireland is in the midst of a heatwave and although we are revelling in this glorious sunshine, we need to remember just how harmful the sun is.
The HSE has issued a warning as temperatures of 30 degrees are expected today. They shared that the warm temperatures could have a major effect on the elderly, babies and ill people in particular.
The HSE said they are prepared for heatstroke cases and have asked the public to see a medical professional immediately if they experience any of the symptoms.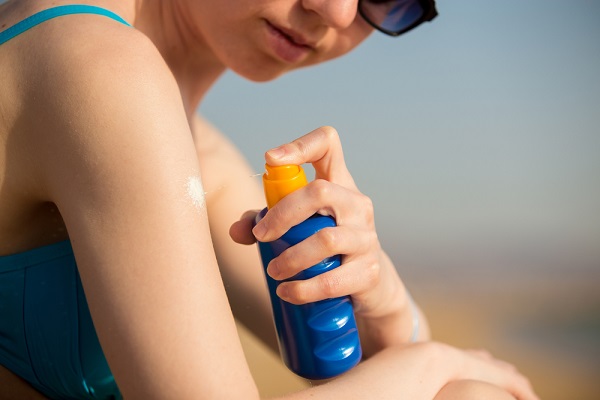 They have asked the public to look out for numerous symptoms including vomiting, feeling faint and confusion.
"Remember, heatstroke can kill. It can develop very suddenly, and rapidly lead to unconsciousness. If you suspect someone has heatstroke, call 999 immediately," they said.
They have shared many tips for dealing with the extreme temperatures. The public has been advised to keep out of the sun between 11 am and 3 pm.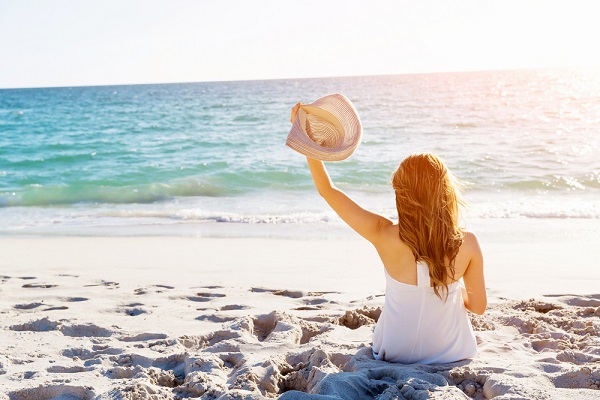 Staying hydrated is key. They have said to avoid caffeine, hot drinks and alcohol and to boost your water intake.
Don't forget to wear sunscreen at all times, and to top it up throughout the day. The HSE has said to apply factor 30 or more, that has UVA and UVB protection.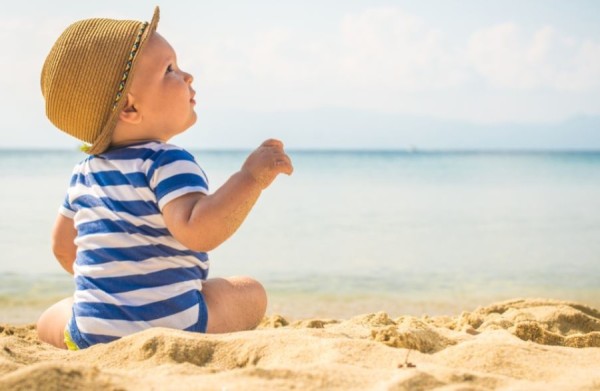 It is vital that you keep your home as cool as possible, especially if you have young children or elderly people at home.

Met Éireann said it will be very warm today with long spells of hazy sunshine throughout the country. Afternoon temperatures will range from 26 to 30 degrees.