The HSE has warned parents of a new strain of flu that is set to hit Ireland next month. It is understood that children and teenagers are at a greater risk of contracting this strain.
According to The Independent, Dr Kevin Kelleher said, ""Influenza B is the flu predominating in North America."
A vast number of adults are immune to Influenza B as it is a more stable strain, however, young children and teenagers may not be protected.
The HSE is urging the public to ensure their vaccinations are up to date. This is the main way to protect yourself against the flu.
They do believe that flu season has peaked, but the public need to remain vigilant.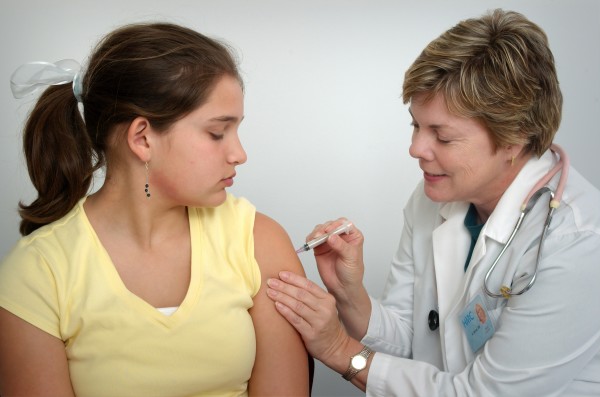 They have continued to remind the public to stay inside and away from work or school if they're displaying signs of the flu.
They stressed that the illness is extremely contagious and the best thing to do is to stay home until they're better. Full recovery usually takes between five and seven days.
Typical symptoms of the flu include:
Fever
Headache
Sore throat
Congestion
Cough
Chills
Body aches
Tiredness
Weakness
Experts recommend those suffering from the flu to drink plenty of fluids and get plenty of rest. You can take painkillers to ease symptoms if necessary.