The HSE has confirmed that there has been a rise in meningococcal disease in Ireland over the past fortnight.
It is understood that there have been 11 cases confirmed since late December.
Three patients have died from the infection.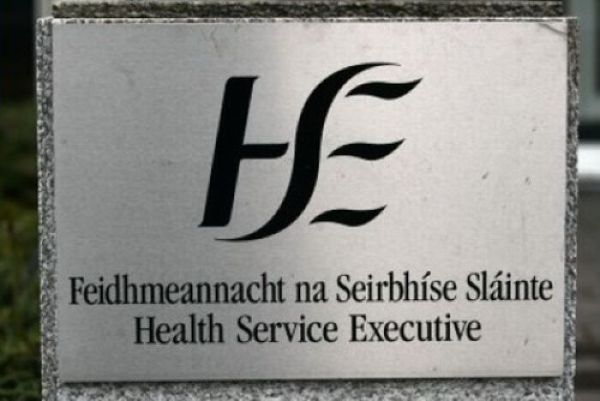 Dr Suzanne Cotter, Specialist in Public Health Medicine at the HSE's Health Protection Surveillance Centre, told the Irish Examiner: "Although meningococcal disease incidence generally increases in the winter months, the recent increase is cause for concern and the HSE wishes to alert the public to the signs and symptoms of this disease so that immediate medical attention can be sought if someone has symptoms that could be caused by this bug."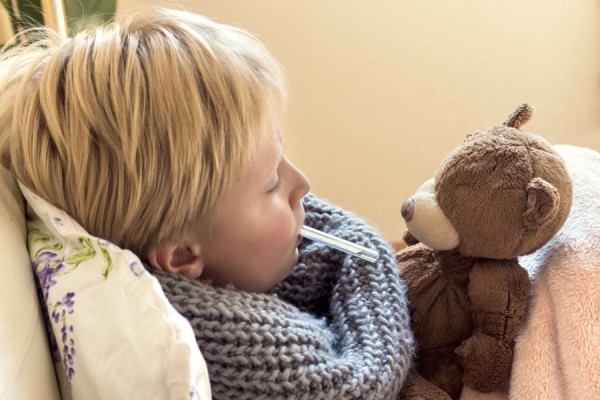 The HSE has urged parents to ensure that their children are up-to-date with their meningococcal vaccinations.
Infants are given the MenC vaccine at six months and at 13 months and the MenB vaccine is given at 12 months, two-years and four-years-old.
Patients with meningitis become very ill, very quickly.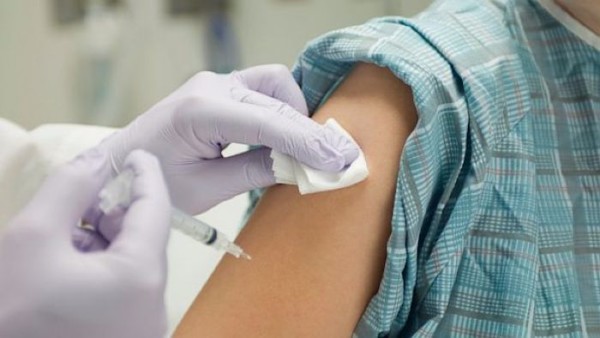 Many children who are developing meningitis have non-specific symptoms such as just feeling or looking generally unwell. These symptoms may include having a high temperature, being more tired than usual, and feeling sick.
Early symptoms include leg pains, cold hands or feet, pale, blue colour of the skin around the lips and a red or purple rash.
To check for this rash, do the glass test. Place a clear glass firmly on one of the spots or blotches. If the spot/blotch does not fade and you can still see it through the glass, get medical help immediately.
If you have any concerns about meningitis the HSE recommends contacting your GP straight away.