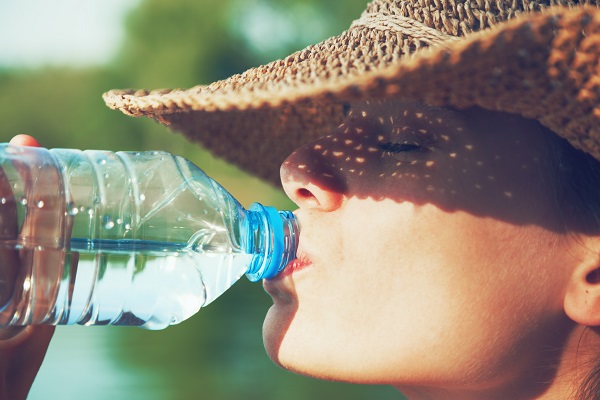 The heatwave is set to continue for the coming weeks as Met Eireann has confirmed that the warm weather will continue into next week.
As the temperatures continue to soar the HSE has warned the public to be extra cautious during the warm weather.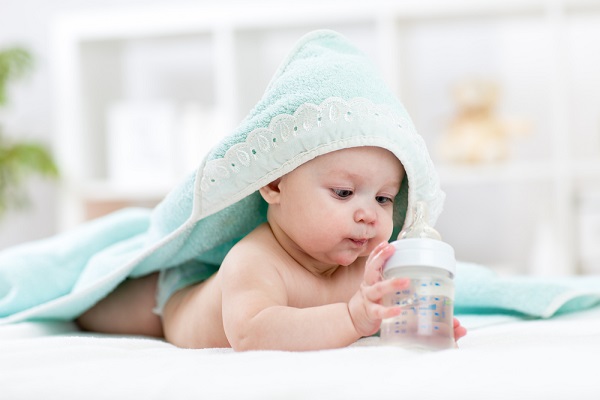 Dr Kevin Kelleher, who is the HSE's Assistant National Director for Public Health and Child Health, said we often underestimate the impact the heat has on our health.

He said those with a serious chronic illness, older people, babies and young children are especially at risk from the consequences of overheating or heat exhaustion.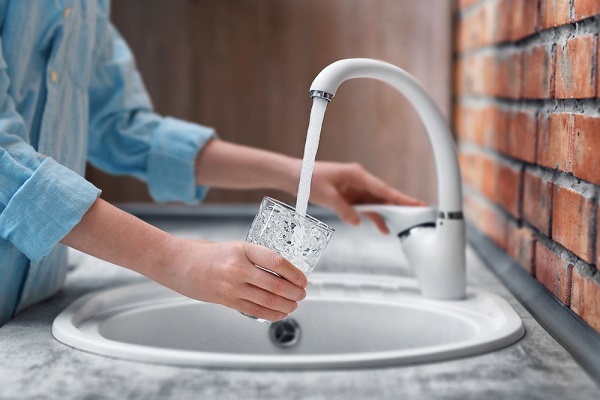 "Ongoing high temperatures are also seeing increased demand on water supplies but people should ensure they drink enough, drink the right things and keep hydrated while using water wisely," he advised.

He said to make sure everyone - babies, children, adults old and young - have enough water to drink. It's important we all drink enough water/liquid, and it is easy to forget. Fill jugs/containers of water during the day from your drinking water tap, cover and leave in the fridge.

Dr Kelleher added: "It's best not to drink tea or coffee as they contain caffeine, which can add to dehydration, as does alcohol."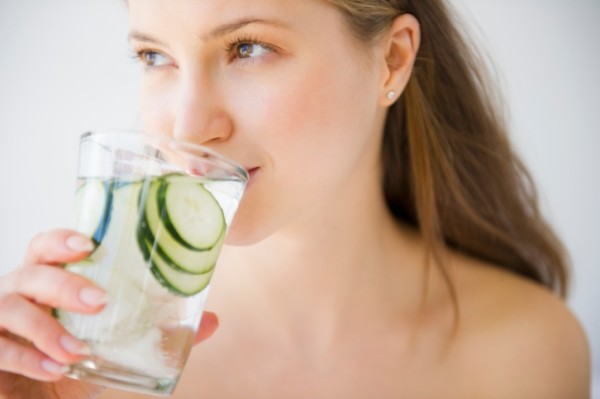 He reassured mums that bottled water can be used to make up infant formula. The HSE warned parents not to use bottled water labelled as 'Natural Mineral Water' to make up infant feeds as it can have high levels of sodium (salt) and other minerals.
If you use bottled water for infant formula make sure to boil the water for one minute and then let it cool.