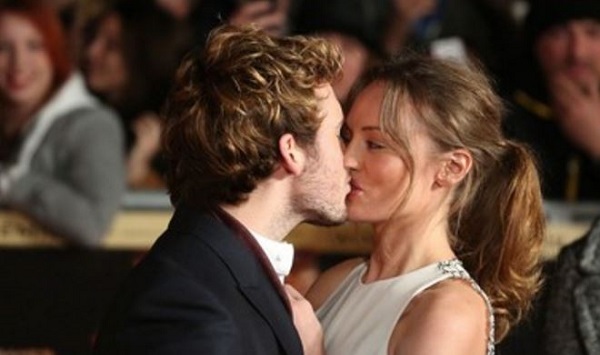 We are so used to celebrities announcing their baby news with artfully posed Instagram shots, that red carpet reveals are all the more exciting and surprising these days.
Fans of The Hunger Games series were in for an extra treat this evening, as actor Sam Claflin hit the red carpet for the London premiere of Mockingjay: Part 2, with his wife Laura – and Bump – in tow!
Indeed, the couple are expecting their first child together, and they chose this momentous night in Sam's career to make the big reveal.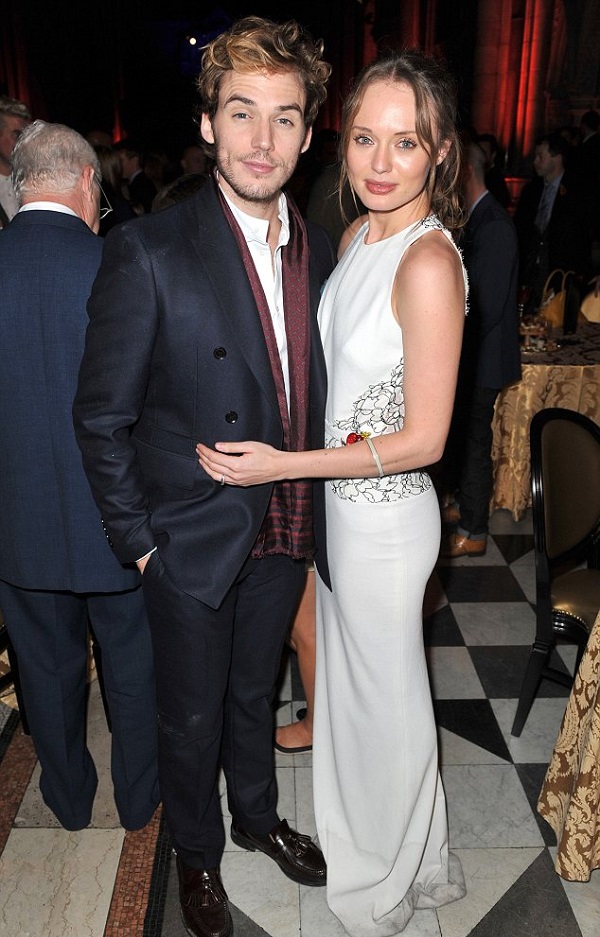 Sam, who plays Finnick Odair in the smash-hit series, looked delighted as he posed for photos with Laura, placing a protective hand on her blooming baby bump. Laura, meanwhile - best known for her roles in Honest and The Inbetweeners Movie – was positively glowing in her embellished white gown.
Sam and Laura have been together for four years and tied the knot in 2013.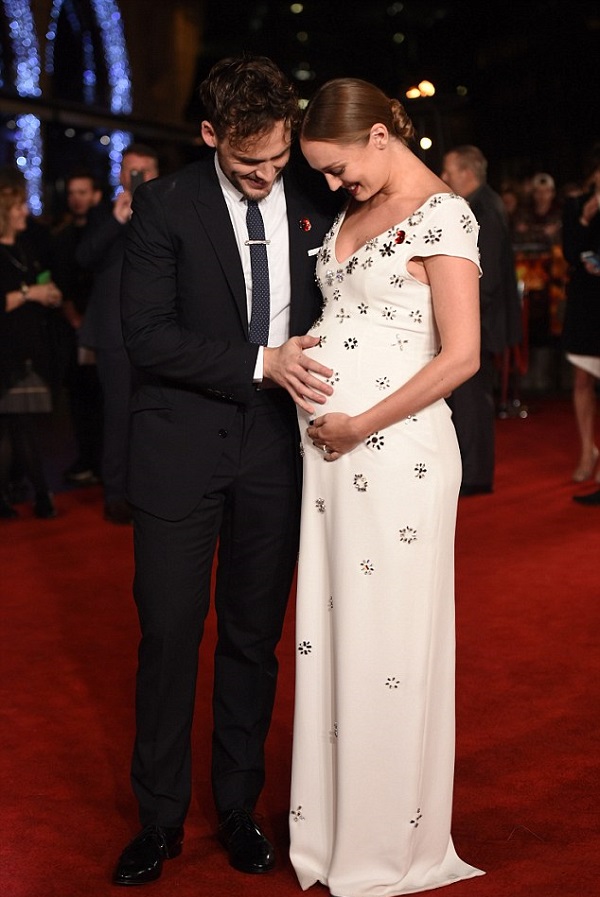 Gushing over his wife in a previous interview, 29-year-old Sam said: "Getting married was easily one of the greatest achievements of the past 12 months. To have a wife with such wondrous, creative imagination, who planned every inch of it, made the day all the more special. Every five seconds I find myself falling harder and deeper in love with her."
Congratulations to Sam and Laura!