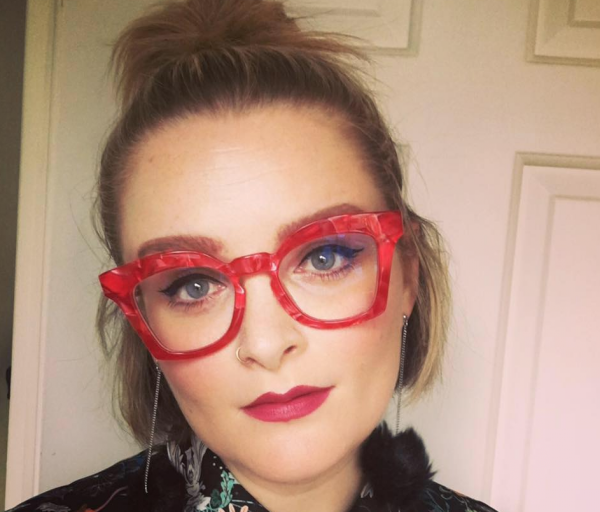 She has always been honest about her experiences battling Hodgkin's Lymphoma, but journalist and presenter, Louise McSharry says her focus was firmly on her recovery.
The broadcaster says that her initial reaction to being told she had cancer in August 2014 was 'shock and upset'. Very quickly though, she admits she switched to survival mode.
"My cancer was very treatable, and indeed curable, so I did my best to focus on that. It was really hard to put my life on hold, and adjusting to treatment was difficult. Once I got into a routine though, it wasn't too bad."
Louise is now a proud mum to baby Sam, born last October. She describes him as 'the best thing ever". After his birth, she took to Twitter to tell her followers: "I'm not sure how it happened, but I appear to have been given the world's greatest baby? Sorry everyone else."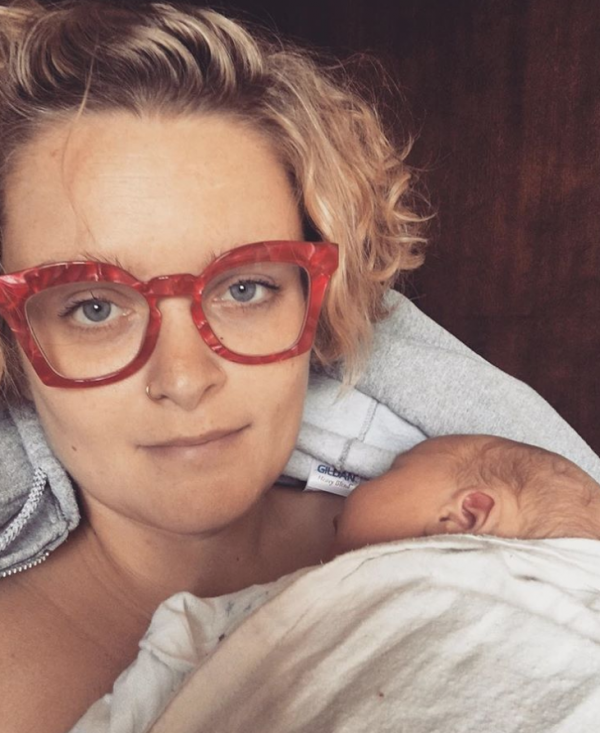 The radio presenter documented her treatment via chemotherapy through an RTE2 documentary called F**k Cancer, she also charted her fertility struggles.
The 32-year-old, who is now cancer free, says her diagnoses made her appreciate her body a lot more than she used to.
"The work it puts in day in, day out to keep me alive! It is amazing. I've also started training for the Rock and Roll Marathon in August and I'm taking part in the Boots Dublin Night Walk for the Irish Cancer Society Night Nursing Service which takes place on Friday 18th August in the Phoenix Park in Dublin".
She is inviting others to join her to show their support for night nurses. The time of the event (7.30pm) reflects the time that the nurses come on duty in the evenings. This much-needed service provides free end of life care allowing cancer patients to remain in the comfort of their own home surrounded by family and loved ones and is the only service of its kind.
Louise has this advice for anyone who may find themselves facing a diagnosis similar to hers:
"Ask for help if you need it. Listen to the nurses. Remember that this time will pass, so go easy on yourself, don't rush back to normal life. Your body and mind need time to recover from treatment."
We wish her all the best with her next challenge. You can register online for the walk here.