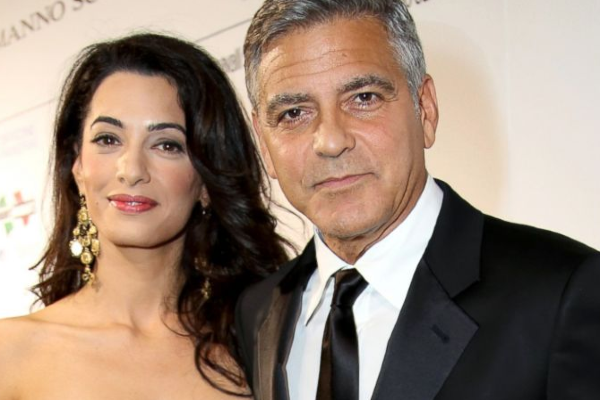 George Clooney has told The Mail Online that he "cries more than his kids" during a recent interview.
"They don't cry," the proud dad said. "I cry more than they do. I cry four times a day right now because I'm so tired".
George and his wife Amal Clooney welcomed the arrival of twins Ella and Alexander earlier this year and he's still over the moon.
Describing the three-month-old twins, the actor said: "He's twice the size she is. He's a moose and she's just this little tiny beautiful thing. They're back in LA right now, and their mom sent these pictures this morning".
George candidly revealed that he thought he would never have a family of his now.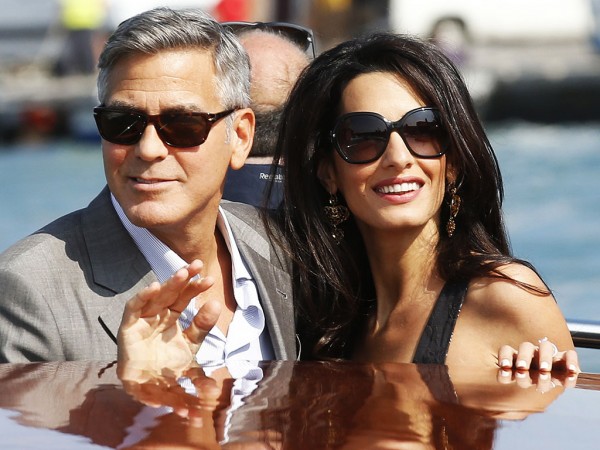 "Look, I'm 56 years old and I didn't think it was going to happen for me. I thought my life would be focused on my career, not relationships, and I'd sort of accepted that.
"And then I met Amal and I thought, 'Well, I have this incredible relationship, this is wonderful'.
"And then... all of a sudden we have these two knuckleheads around who make me laugh every day".
George, who is currently promoting his new movie Suburbicon, said it's the first time he's been away from the little ones.
"Look, today is the first time since they've been born that I've been away from them, and my wife's sending me pictures and I'm sitting here thinking, 'God, I wish I was with my kids', he revealed.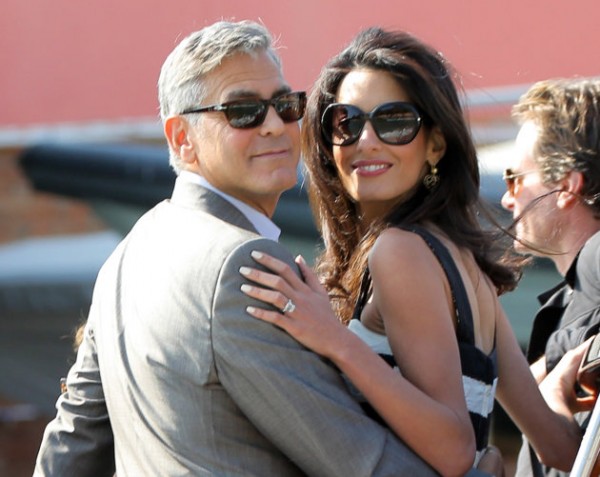 Reflecting on being an older dad, the actor posed the question: "Is there ever a perfect age to become a parent?
"Look, I left it so late that I'm the last person to talk to about child-raising because I'm no expert.
"All I can do is play catch-up and hope I'm not on a walker when I'm chasing my grown kids around", he joked.
While his children will grow up in luxury, George is not from a wealthy background and wants his kids to understand that not everyone is as fortunate as they are.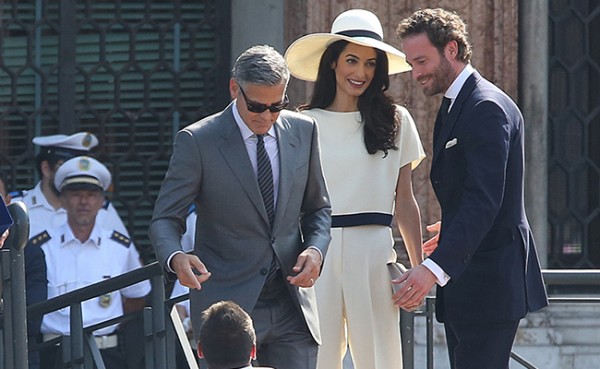 George explained: "I grew up in Kentucky, I was a struggling actor for ten years and I know what it's like to try to make things work.

"I would buy suits that were too long in the leg, cut the bottoms off and hem them up with a stapler, and use the leftover fabric to make ties for work. I worked cutting tobacco in the fields for three dollars and thirty cents an hour.
"I sold insurance door to door — cold calls, knock knock, "Hi, do you have whole life insurance?" Believe me, it's a terrible job".
We have no doubt George and Amal will be a great example for the twins – they are already doing a wonderful job.