Mila Kunis isn't afraid to talk about the tough side of motherhood, and the mum-of-two recently spoke to Today about putting too much pressure on herself to be the 'best' mum.
Mila is currently promoting her new film Bad Moms Christmas, and says the movie shows mums in a real and honest light. In the movie, her character copes with the stress of the holiday period.
Mila admits that her role in Bad Moms Christmas is a true portrayal of how she feels around the festive time of year, "We ended up having so much say in what we felt throughout Christmas. So much of that was implemented in the movie - these are real stories."
In the past, Mila has praised her friends who have been a huge support to her, "I think people like to know they're not alone. My friends have always been very open with their horrible day excursions. I think we all have some."
Mila's friends have helped her through the daunting days that come with being a mother. The Black Swan star also thanked her mum, whom she has grown closer to since becoming a parent.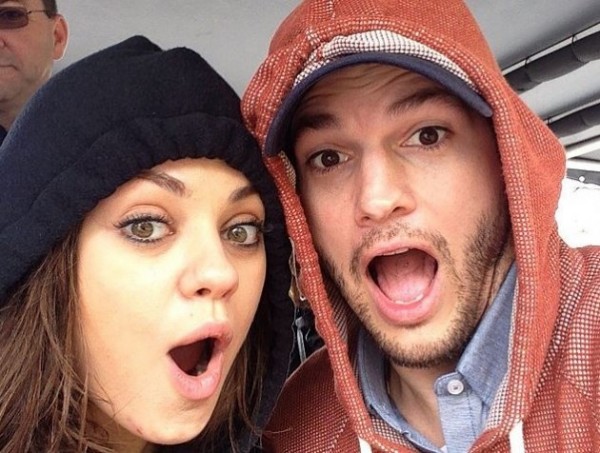 She shared, "I have a whole other appreciation for what my mum does and did, and how she truly feels about my brother and me. I don't think that's something I ever could have understood until I had kids of my own."
She believes that playing a mum on screen helped her to come to terms with the fact that there is no such thing as a perfect mum. Mila realised that there are many mums out there that are struggling and feel overwhelmed with the responsibilities that come with being a mother.
She expressed, "I tried to be so perfect. I literally drove myself crazy with my first kid. [The film] made me feel like, OK, you're not a failure."
The Friends With Benefits actress revealed that she doesn't have time for rivalry and nastiness. She believes all mums need to treat other as equals.
The mum-of-two understands the pressure mums are under to be perfect, and admitted to feeling that some people's expectations are far too high.
She believes the Bad Moms movies shine a light on this pressure. It shows mums in an honest light, she hopes the characters will reassure women, "We truly go through [a lot] for our kids and as mums, we put a lot of pressure on ourselves."