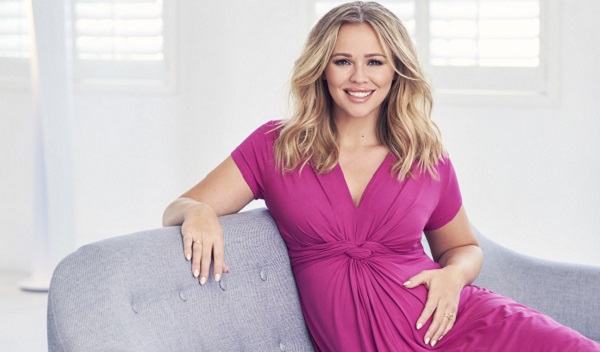 As a soon-to-be mum-of-two, Kimberley Walsh is just like the rest of us when it comes to her children's health – she wants them to have the best protection possible against illness and disease.
So, it only makes sense that she is lending her support to an incredibly worthy cause: Pampers' '1 Pack = 1 Vaccine' campaign.
As part of the campaign, Pampers donates one vaccine against Maternal and Newborn Tetanus (MNT) for every pack of Pampers nappies sold.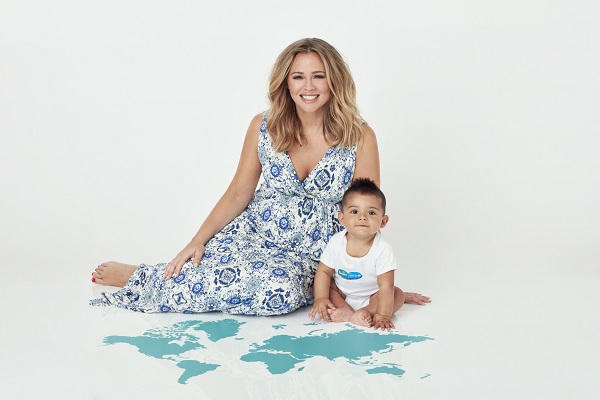 Working in collaboration with UNICEF, the aim of Pampers' campaign is to eliminate MNT – and already, they are halfway towards their goal.
Indeed, so far an estimated 500,000 newborns have been saved as a result of this pioneering campaign. With 19 more countries to go, Pampers have unveiled their 'Amazing Babies' project here, to finish their amazing work.
Girls Aloud star Kimberley was only too happy to get behind the project.
"As a mum to Bobby, and expecting my second child later this year, I feel great empathy with other mothers around the world who, just as I do, want nothing more than to deliver a happy, healthy baby," she said.
The star, who is married to Justin Scott, added: "Mums and dads here in Ireland can make a very real difference by doing nothing more than buying the Pampers that they need for their little ones. 500,000 babies' lives have already been saved from MNT. It's phenomenal and makes me feel very proud of what we can achieve together."
For more information on the campaign and how you can play your part, check out Facebook.
SHARE to spread the word of this very worthy cause.