Louise Redknapp has opened up about the backlash she faced when she decided she wanted to return to work. The former pop star has had to deal with never-ending criticism and hurt following her divorce from husband of 19 years Jamie Redknapp.
She spoke to The Guardian about the double standards women have to put up with if they want to follow their career dreams and be a mum too.
She said the media coverage following their split was extremely hard for her. Louise performed in West End show Cabaret shortly after her split and the coverage was extremely unfair, claiming she was staying out late when she was simply doing her job.
She said: "I felt really, really bullied. It made me want to scream. Just because I went back to work and my marriage wasn't working out doesn't mean I wasn't with my kids. And, yeah, when I was in Cabaret I wasn't putting them to bed every night, but it's no different to a man in the City working late."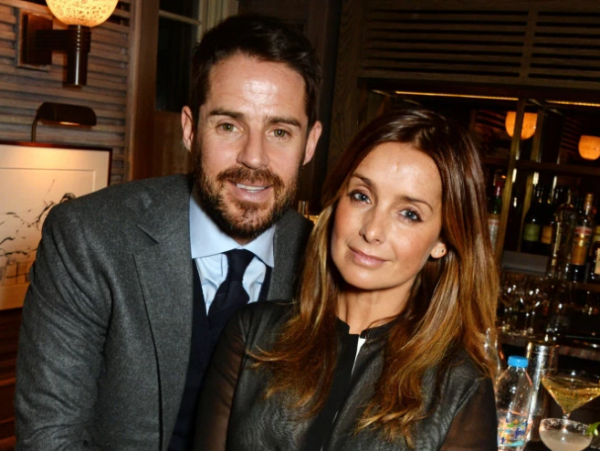 Louise was heavily criticised for working late, but nobody batted an eyelid when husband Jamie was working late on A League of Their Own.
"Jamie would then take the kids on holiday and the papers would say: 'Oh, what an amazing dad.' And he is an amazing dad; I cannot say a bad word about Jamie when it comes to being a dad," she said.
The mum-of-two continued: "But no one patted me on the back when I'd taken the kids on Easter holiday on my own for the past 10 years. Jamie had to work doing the football, it was school holidays, so I'd take them on holiday and never once did anyone say: 'What a great mum.' It was really tough sitting back and not speaking up."
So many women are hit with nasty remarks and comments about their choice to return to work so we must applaud Louise for opening up about the overwhelming and unfair backlash she has faced.