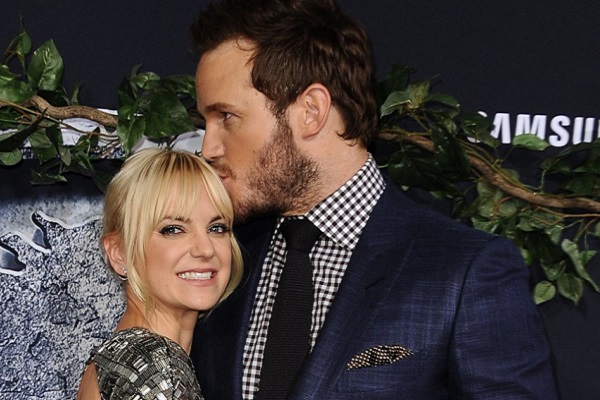 They are widely recognised as one of the most rock-solid couples in Hollywood, but even Anna Faris will admit to being bothered by affair rumours involving husband Chris Pratt and Jennifer Lawrence.
The rumours began to circulate earlier this year, after Chris and Jennifer wrapped on their new sci-fi movie, Passengers, and the scrutiny took its toll on Scary Movie star Anna.
Touching on the subject in her podcast, Anna Faris Is Unqualified, the 40-year-old admitted: "I just remember feeling so hurt in a way that bothered me, because I didn't want to think of myself as somebody who could be bothered by tabloid s**t."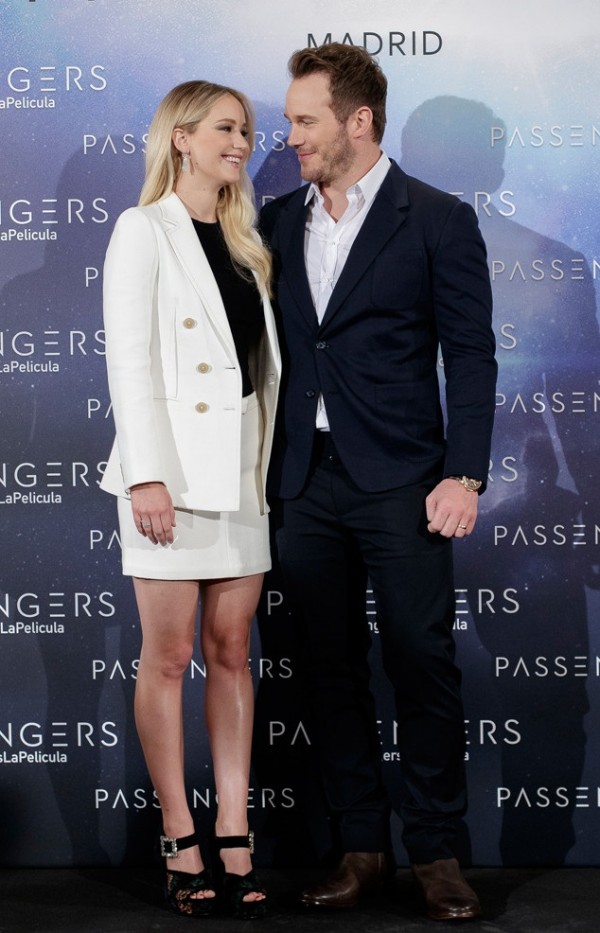 When her guest and fellow actress Isla Fisher asked her what hurt the most about the rumours, mum-of-one Anna revealed that she was left feeling 'vulnerable' and 'incredibly insecure'.
"I think it was a combination of things. I take pride in how great my relationship is with Chris, but having said that, in this crazy world where he's off doing movies and I'm in LA, raising our child – of course I'm going to feel vulnerable, like any normal human would," she added.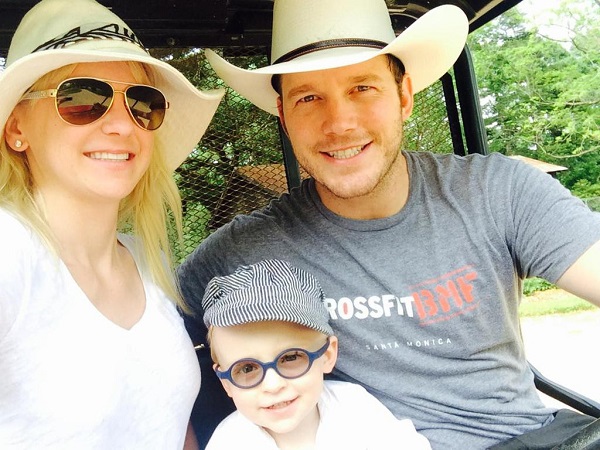 This isn't the first time that Anna has touched on just how painful the rumours of infidelity have been.
She previously told Us Weekly that she always believed there was a 'kernel of truth' to Hollywood cheating allegations, and admitted that those relating to her own marriage were 'weirdly stinging'.