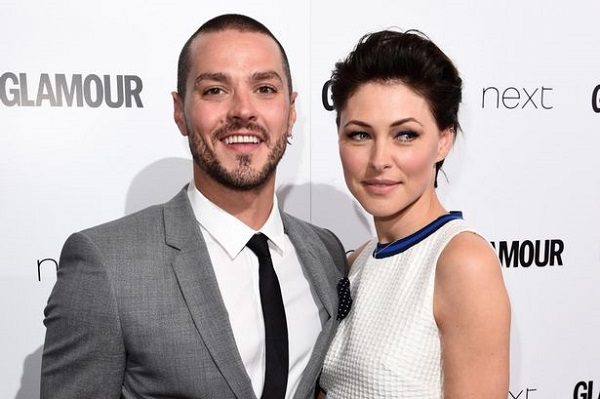 Emma Willis has opened up about her marriage to Busted star Matt Willis. The TV presenter admitted that there were times when she had no income whatsoever.
During a time when her career was changing, the mum shared that Matt was the main bread-winner in their family. She told Cosmopolitan, "In 2005, not long after I met Matt, MTV decided not to renew my contract."
"It meant that I didn't have a job or any money. We lived together [in London] and he supported me because I had nothing," she shared.
"At one point I thought I was going to have to move home to Birmingham," Emma revealed.
Today, the situation has flipped. Matt is currently taking a break from his music career, following a reunion with his Busted bandmates.
Luckily the pair are financially stable so Matt can pursue different ventures, "He's focusing on doing acting classes, so he's not earning."
Emma believes that supporting your other half is vital, especially in this day and age, "We have savings and I'm working, so it works. I say, 'Go to your acting class and get really f**king good because one day I won't have a job and you're going to have to support me!"
The Big Brother presenter said that societal norms will never stop her from providing for her husband. Emma stated, "Matt and I have always had phases where we support each other."
We love how honest Emma is!