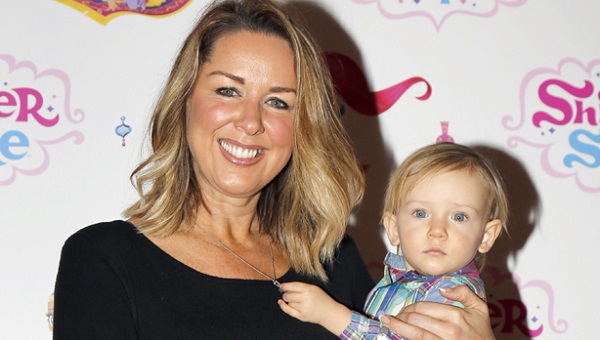 Judging by her portfolio, it's obvious that Claire Sweeney is most comfortable when she's in front of a camera or on the stage – except for when she has just given birth, of course!
The former Brookside actress has revealed her regret over returning to work so quickly after becoming a mum, accepting a panto role just nine weeks after giving birth.
Claire, who welcomed son Jaxon two years ago with former partner Daniel Reilly, opened up about the guilt and unhappiness that accompanied her acceptance of the role in Aladdin.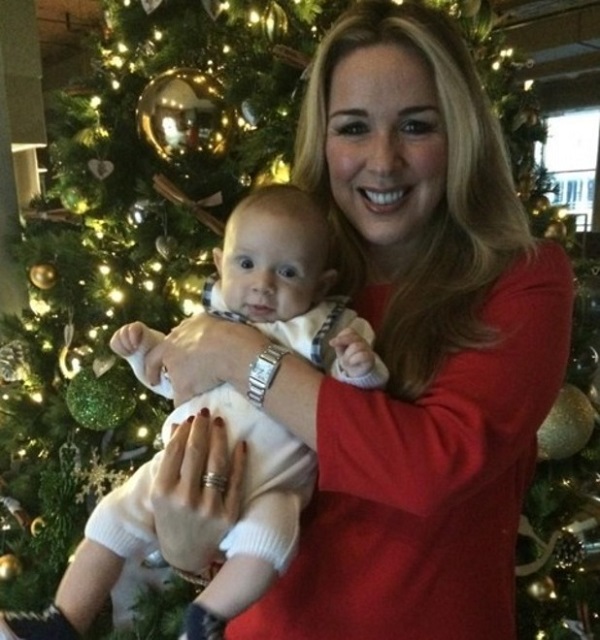 "I was breastfeeding dressed as a genie when he was six weeks old. It was too much. I didn't know any different. I have to pay bills – it wasn't because I was desperate for sparkle. I have a mortgage to pay," the 45-year-old said, on Lorraine.
In an admission that many of us can no doubt relate to, Claire added: "My confidence was gone. I was overweight. I would have liked to have had longer than nine weeks off work, but I was a single parent. I was the sole provider at the time, so it was a case of needs must."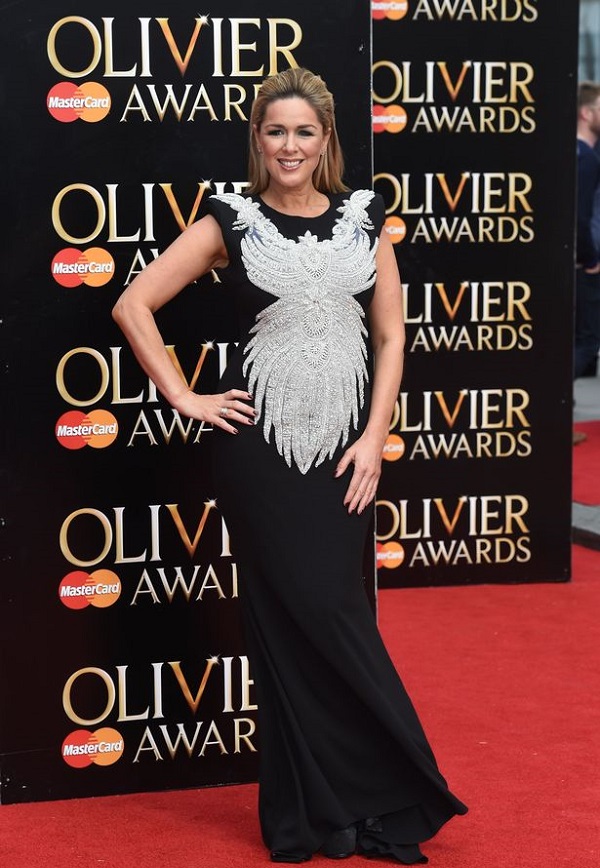 Claire previously ruled out having any more children, even recently admitting she thought she was going to die during childbirth.
We're sure there are plenty of mums out there who can relate to Claire's comments and feelings about being a new mum.
SHARE to remind a fellow mum this evening that she is not alone.