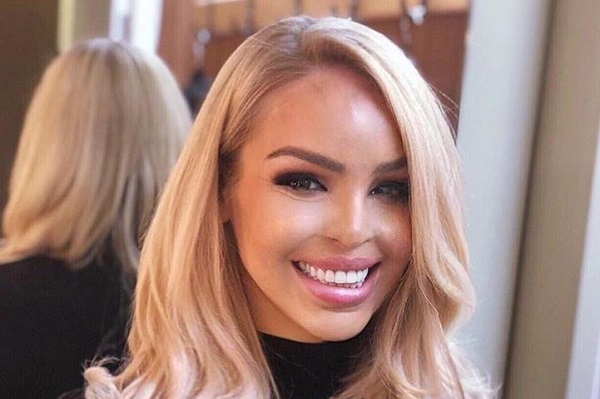 Katie Piper has opened up about her anxiety disorder in a touching video on Instagram. The mum revealed what has been soothing her disorder with the hope of helping fellow sufferers too.
The Strictly Come Dancing star filmed the video at her home: "Lots of you are messaging me about anxiety so thought I would do a video here. Excuse the messy bedroom!"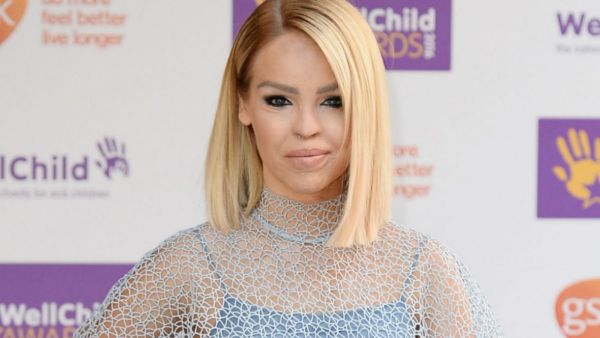 The activist revealed she has taken up meditation to help her cope with the disorder.
"I've started to try and meditate to clear negative thoughts, using two to one breathing, clearing my mind," she explained.
Katie shared her technique with fans: "I've only been able to reach around seven minutes of a totally clear head but my aim is to try and get around 10/12mins a day of mediation," she wrote.
She hasn't perfected meditation yet but is determined to improve: "Practice, practice, practice at the moment. I will keep you posted!"
The author encouraged fans who also suffer from the disorder to give it a try. "I hope this helps you too, let me know how you get on."
Katie has been suffering from both anxiety and depression since she was attacked ten years ago. In the March of 2008, Stefan Sylvestre threw sulphuric acid at her face, leaving her with severe burns and injuries.
She told Women's Health: "I live with anxiety and I still get depressed because you don't go through life-changing things and just get better and it's over – you learn to live with it."
"You are always bigger than the problem, the problem can never be bigger than you," she added.
Katie is so strong for opening up about such a harrowing disorder.