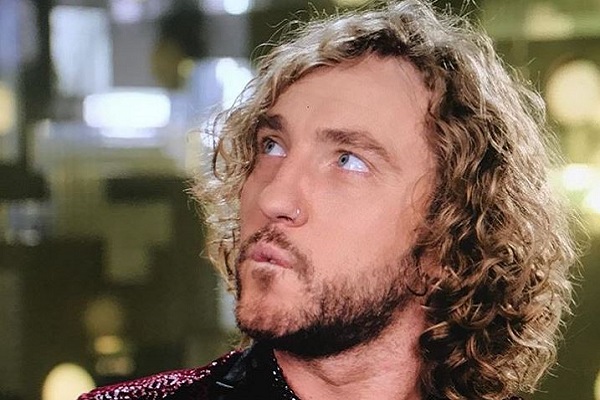 Seann Walsh and Katya Jones have been at the centre of quite the media storm since photos of them kissing were published last Sunday.
We can't help but wonder should we just focus on their heel leads and top line? Or should Seann discuss the scandal in public?
The pair may have apologised, but the public is understandably furious by the cheating scandal.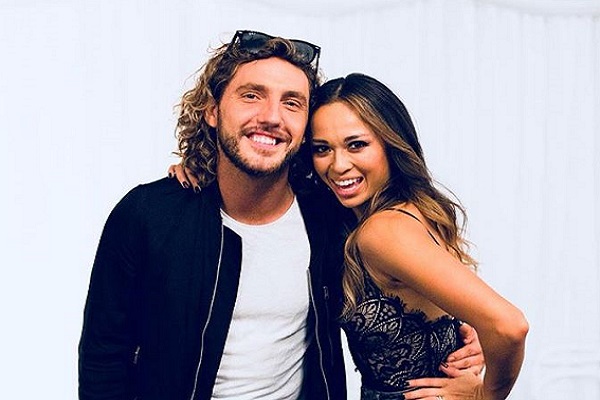 Many have called for the duo to be kicked off Strictly Come Dancing due to their inappropriate behaviour, but head judge Shirley Ballas says the show has nothing to do about their personal lives.
"First of all, I would rather not be having to address this publicly but I feel like I have to," the comedian confessed during his appearance on It Takes Two
"I made a mistake which I'm very sorry for. I'm sorry for the hurt that I've caused. You never think about the extent of the damage that you're going to do in a mistake that you've made."
"I feel it's also important for me to say that the people that know me the most, that love me, they know that I am not the person I am being portrayed as," he added.
"I'm still sorry for what I did but it's very important for me to get that out there."
Both Seann and Katya said the kiss was nothing but a drunken mistake, but his former girlfriend Rebecca Humphries claims the comedian had been getting close to his professional dance partner for quite some time.
The pair will perform on Strictly Come Dancing this week, but judging by the public's reaction to this Strictly scandal, we can't imagine Seann will be spinning around the dancefloor for much longer.