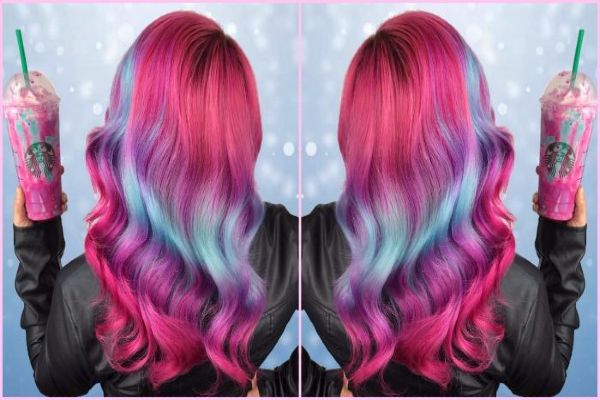 A mum from St. Albans, Hertfordshire who tried to dye her hair unicorn colours has suffered such severe burns that she had to spend three weeks in hospital.
Kirsty Weston decided to give herself the trendy unicorn look by using a £5 bleaching kit she bought from the high street. The box of dye included sachets of powder bleach, which needed to be mixed with peroxide that had to be purchased separately.
The 29-year-old wanted to turn her brown locks into a multicoloured pastel mane but, she wound up suffering from severe chemical burns and now has permanent partial baldness.
She claims she applied the dye according to the instructions, but just before she was about to wash out the bleach after 15 minutes, Kirsty experienced a burning sensation.Kirsty quickly rinsed out the bleach but continued to feel extreme pain around her head.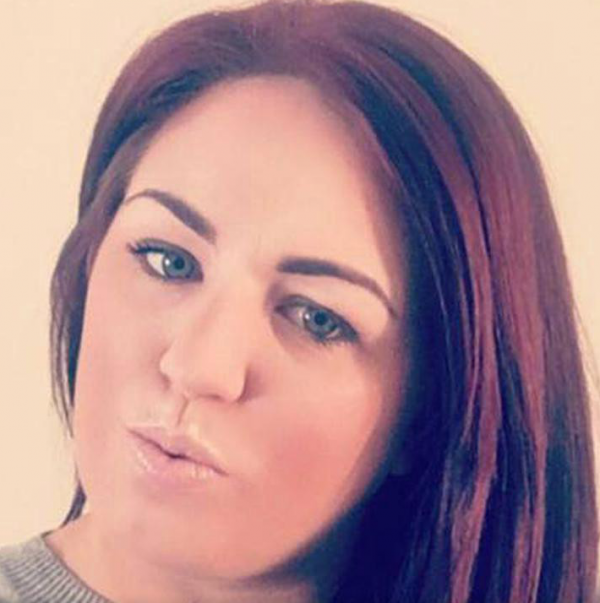 "Within 15 minutes, my hair was literally smoking,' says Kirsty. 'The pain was so excruciating that I started to feel dizzy like I was going to faint," she said, according to the Metro.
"It happened quite suddenly. I could feel that it was quite warm, but it got so much worse very quickly. I immediately went to wash it all off, but I think it had already got into my scalp."
The following day, half of her face was inflamed and she was rushed to hospital.
"Half my face started to balloon and I thought it was a reaction," explained Kirsty. "The next morning I went to A&E at Watford General as at that stage, I couldn't open my left eye. It was getting really painful."
Doctors thought Kirsty just had an allergic reaction and prescribed her some antibiotics. However, Kirsty's pain and discomfort persisted and it turns out she was suffering from severe burns.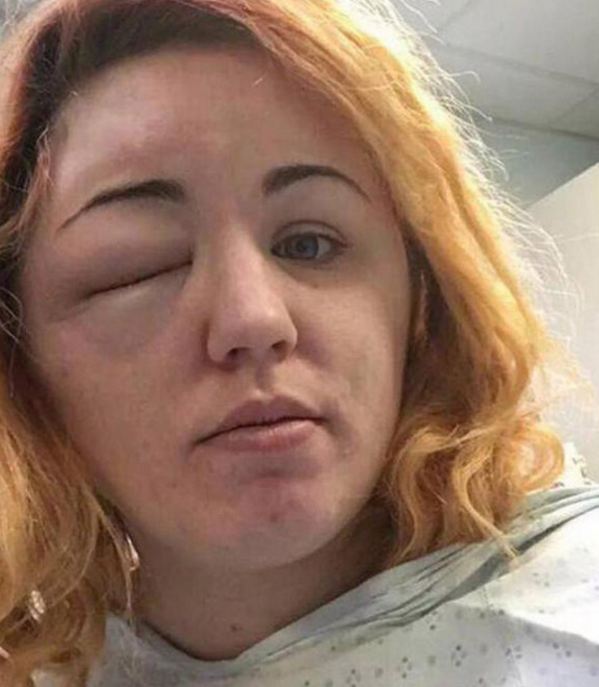 "A plastic surgeon came to see me and when they lifted my hair, most of my scalp came away with it," Kirsty explained.
"I was a complete emotional wreck. They told me that I needed to have surgery the next day.'
Kirsty was taken to the Royal Free Hospital in North West London for an operation. Hospital staff had to shave off her hair and clean up her wound before surgeons could operate.
After the procedure, she was transferred to St Andrews Centre for plastic surgery in Chelmsford, Essex, for further treatment.
The 29-year-old had to have five further operations, including a skin graft. Doctors had to replace the skin Kirsty had lost on her head with skin from her thigh.
Mother who wanted unicorn hair ended up with severe chemical burns https://t.co/MRZKtdmNCG

— Melissa Reynolds (@melreynolds82) August 2, 2017
"I wanted unicorn hair, where you lighten it and then dye over the top with lots of different pastel colours. I never thought it would end up completely destroying my hair and changing my life like this," she said in the Irish Sun.
"It's caused a lot of pain and I've completely lost my self-confidence."
The Katie Piper Foundation has offered to fund a bespoke hair piece for her to wear to cover her burns.
"Where I have got hair, it is very thick and it's growing fast so they wouldn't be able to put on a full wig. They are creating a hairpiece that will clip around the existing hair," she explained.
"It should be ready in September and I think that will completely transform my life. I will be so much more confident going out and about."