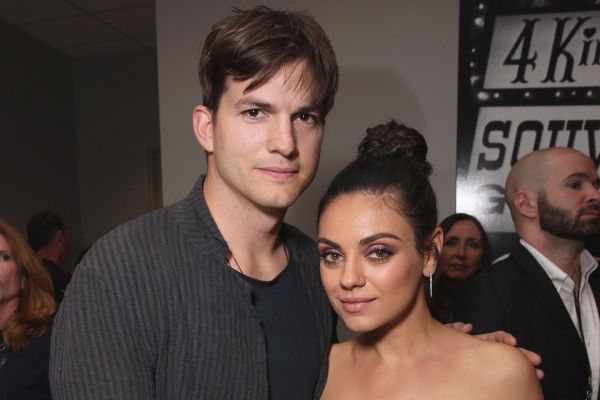 Mila Kunis was hit with a wave of backlash when she revealed that she would not be giving her children Christmas presents, but when the mum explained the reasons behind her controversial decision, mums started to accept her idea.
Like every mum, Mila's main priority is to raise her children to be kind-hearted, responsible people. She may be a Hollywood star, but she still shares the same worries as millions of mums across the planet.
She spoke to The EDIT magazine about the reality of being a parent in Hollywood.
Mila admitted that she wants her children to grow up to be likeable and moral people, "I want to raise a kid that I would be friends with."
The mum shared one truth that every mum will understand, "I don't think any parent wants to be responsible for a child that grows up to be an a–hole."
Motherhood may be stressful at times, but one thing that has helped Mila and husband Ashton Kutcher cope with their parenting responsibilities is a schedule.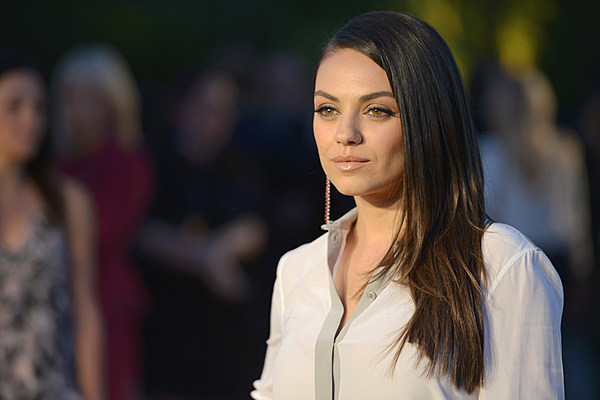 The Friends With Benefits star shared part of their hectic morning routine, "We pick out my daughter's clothes the night before, I make her lunch the night before, it's all in the fridge in the morning when we wake up."
She continued, "We go downstairs, we eat our breakfast, we chit-chat, we play some music, off to school she goes."
We wish our mornings were as smooth as they are at Ashton and Mila's house. We can't picture her running around looking for P.E tracksuits whilst pulling half-eaten pieces of toast out of her hair.
Despite her idyllic morning routine, Mila admitted that being a mum is her biggest vulnerability, but having kids was always a huge dream of hers.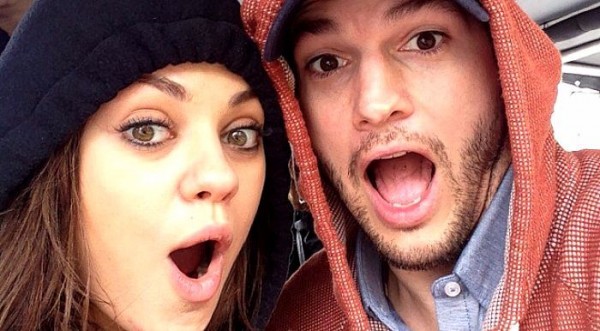 Starting a family was always on the cards for Ashton and Mila, the Bad Moms star revealed, "Ashton and I wanted kids so bad; we were so ready to be parents."
The path to motherhood was straightforward for Mila, the mum admitted that she understands just how lucky she is, "We were able to have this little family the way we wanted, and I'm so grateful for it."
Despite her gratitude, the That 70s Show star shared that there are times where she takes her life for granted.
"I take so much of my life for granted. Both my husband and I try daily to remind ourselves how truly lucky we are."