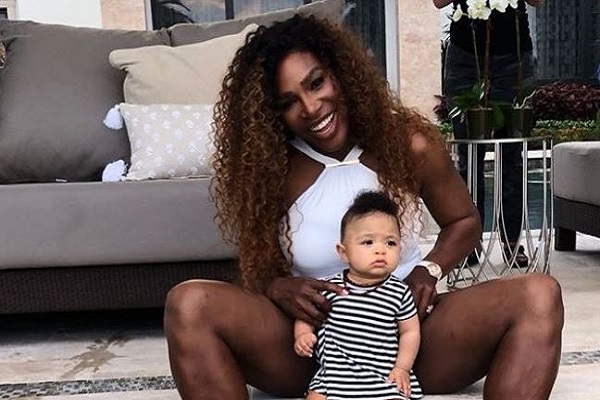 Serena Williams has always been outspoken about motherhood. The tennis champion has never shied away from detailing the highs and lows that parenting brings.
However, in her latest post, she really opens up and writes the sweetest confession to her daughter about being her mum, and it's clear Serena is bursting with pride.
The mum-of-one revealed to Alexis Olympia just how much she would be there for her and how special it was to be her mum.
The snap shows the one-year-old in a little tutu, with a pink bow in her hair.
The tot was also seen with a tennis ball in her hand.
The 37-year-old said: "I will always protect you. I will always stand up for you. I will always guide you. I will always be with you you. I was put here to be your mom. I love you like nothing I've ever loved before. I thank Jehovah everyday for you. Your momma."
Serena shares the toddler with her husband, Alexis Ohanian.
Despite their daughter turning one in September, Serena recently revealed that the family don't celebrate birthdays, due to their religion.
Last month, in a press conference at the US Open, Serena said: "We're Jehovah's Witnesses so we don't do that."