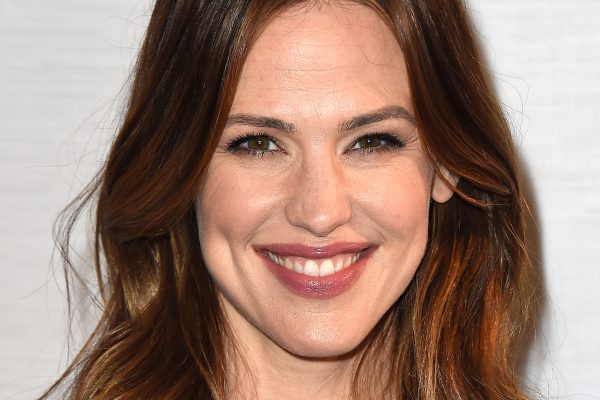 Being a single mum was not part of Jennifer Garner's life plan. Her marriage to actor Ben Affleck fell apart after ten years together in 2015.
Jennifer and Ben jointly filed for divorce in the April of 2017, but the mum shared that she would not choose to be in her current situation.
She spoke about the drastic lifestyle change in a raw and honest interview with news.co.au.
"I would not have chosen this life for myself or for my kids," she shared.
Jennifer revealed that she hasn't been on one single date since she filed for divorce. She is focusing on adjusting to this new life, "It's something we're working through. I am not interested in dating. People want to set me up and I am just like 'No thank you!'"
The mum admitted she has found solace in her role in The Tribes of Palos Verdes. Jennifer explained her character is a woman whose husband has been unfaithful to her.
She revealed that the role was cathartic, "I didn't know it would be, but it was. It was a really emotional performance."
Despite their failed relationship the parents have agreed to spend Thanksgiving together for the sake of their children.
"We will all be together for Thanksgiving. I love Ben," she shared.
The family will also celebrate Christmas together. Jennifer and Ben have remained close since they separated, "We get along really well. We are friends and we can manage it."
The mum was recently praised for celebrating one quirky holiday. Jennifer posted about 'Yes Day', where she lets her children do whatever they want for one entire day.
Jennifer posted a selfie on her Instagram account where she looked exhausted after spending the night camping with the kids.
The Pearl Harbour star shared that you will never need coffee more than you to on the day after Yes Day. The quirky idea is a great way to brighten her children's spirits.
The 45-year-old's children are her main priority. She will do whatever she can to ensure that they are happy.
Jennifer and Ben share three children-11-year-old Violent, eight-year-old Seraphina and five-year-old Samuel.
In the past, Jennifer has described Ben as the love of her life, so it's understandable that their divorce left her feeling devastated.
The mum has powered through the dark days and is focusing on making her children's lives as easy as possible.
Jennifer said she doesn't view herself as a super mum, but she is certainly doing an incredible job at raising her three children.