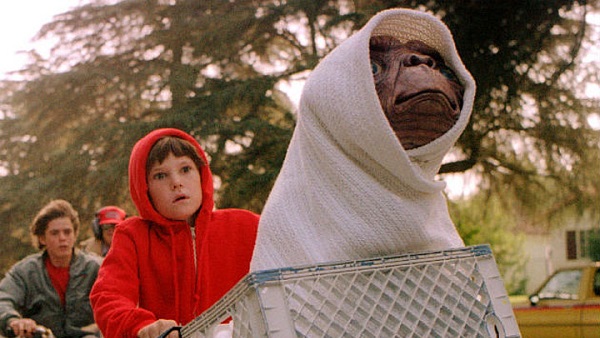 When it comes to Halloween costumes, our children are lucky if they get a refuse sack with the sleeves cut out.
This is why we are in absolute awe this morning, as we take in Ohio mum Stephanie Pokorny's incredible creation.
Stephanie, who blogs at Crochetverse, took to her Facebook page this week to share photos of the full E.T. costume she recently crocheted for her son.
"E.T. costume for my son for Halloween. It is free-handed, no pattern, but had to share! Inventing the term 'humangurumi' today, too! LOL! Anyone else making costumes? Show me what you got!" she wrote.
While Stephanie is clearly proud of her creation, we doubt she was expecting the flurry of 'likes' and shares that was to come.
Indeed, people have been so impressed by Stephanie's work of art that the photos have gone totally viral.
"This is the best costume ever!" wrote one follower, while others took to the comment section to share some of their own equally beautiful creations.
A quick glance at Stephanie's gallery, and it's clear to see that she is immensely talented – and we bet we'll be seeing a lot more of that talent, now that she is a viral sensation.
SHARE to amaze a fellow mum today.