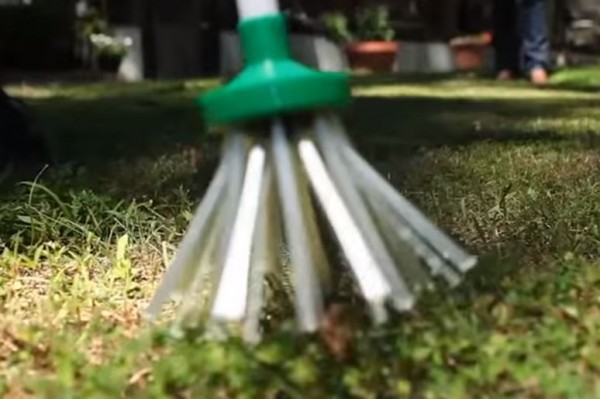 Tony Fellon from Co. Cork spent years trying to remove spiders from his son's bedroom, before he finally decided that he needed to do something to make the task easier.
According to the Irish Independent, the family was living in an old mill which, unfortunately for his son, who was afraid of them, was the perfect place for the crawly creatures to thrive.
However, while he wanted to remove the spiders for his son Tony didn't want to kill them and so came up with the Spider Catcher!
The device has bristles on the end which close over the spider to pick it up and a little trigger that releases the creature without hurting it. Being 65cm in length, it means users don't even have to even get too close to the creepy crawly to pick it up!
It was actually invented in 2012 as a Critter Catcher, but has only recently gone viral ever since Insider posted a video of it on Facebook. Since then it has been viewed an incredible 92 million times!
We'll take two, please...
SHARE if you would totally buy one!