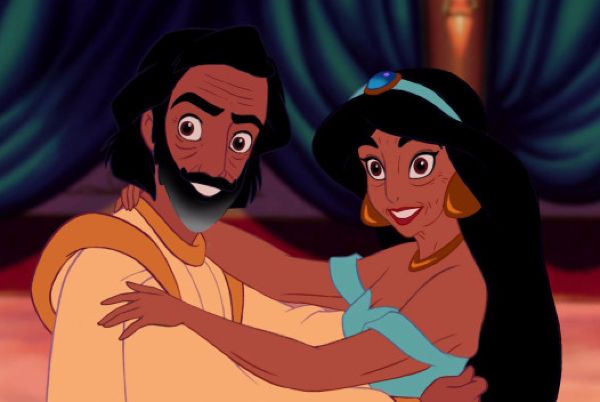 Have you or your kiddies ever wondered what happened to your favourite Disney characters following their happily-ever-after?
Well, thanks to the inventive people at Buzzfeed, we no longer a need to wonder.
A number of photos of Disney characters were posted to the Buzzfeed site, and they had been edited to appear much older.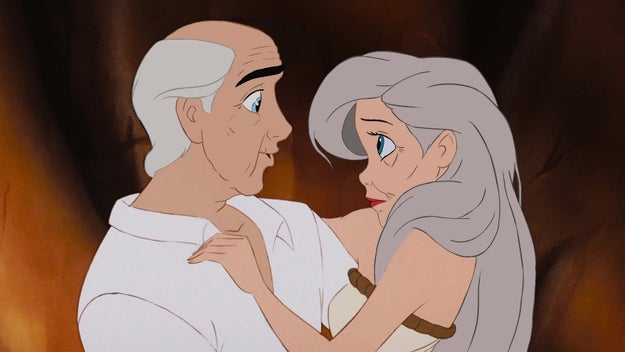 The Disney icons were given wrinkles and grey hair, and lovely back stories.
Aladdin became the Sultan of Agrabah, and lived with Jasmine, Abu, Rajah, and Carpet.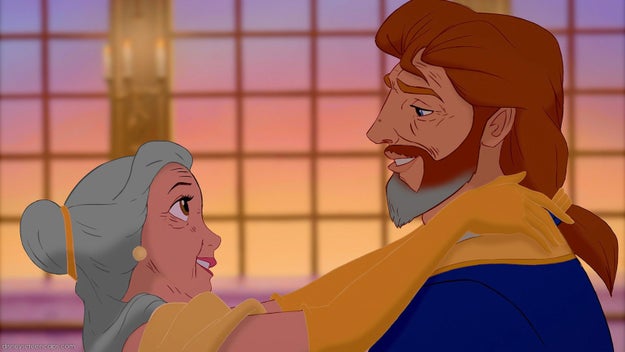 Hercules and Meg built a lovely house on Earth and had 100 children (seems excessive), and lived together with Philoctetes and Pegasus.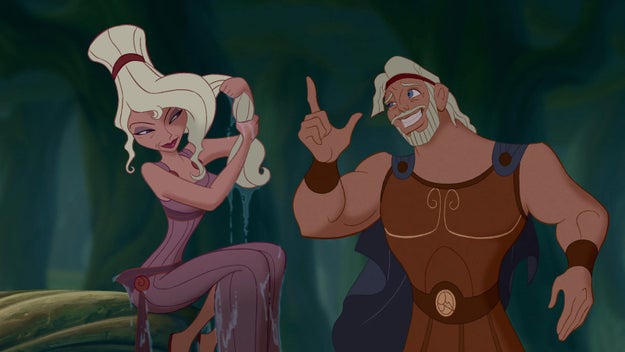 Mulan and Shang opened a training camp for children looking to join the royal army.
Tarzan and Jane stayed deep in the jungle with the gorillas, far away from poachers. They had one son, called Jack.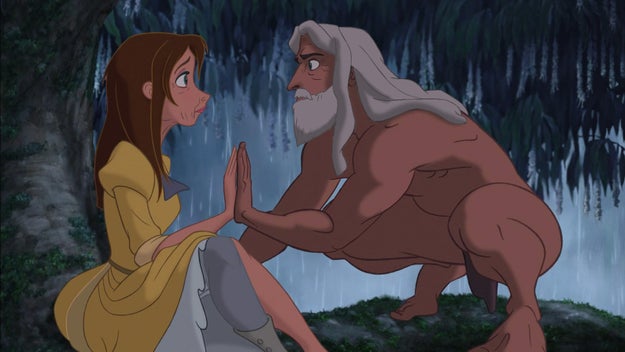 There you go mums, a proper ending to your kids' (and your) favourite tales.