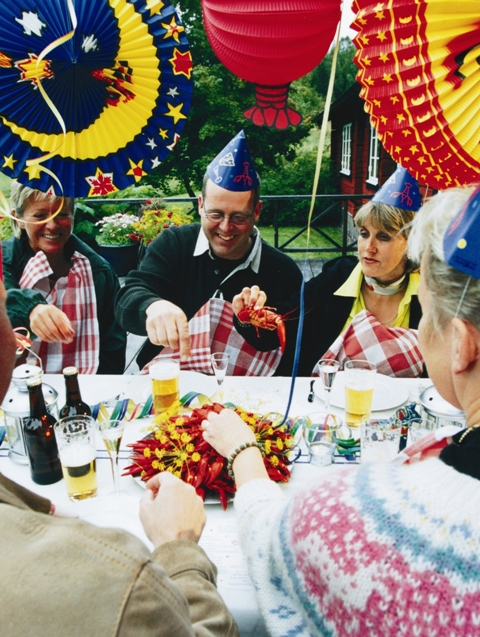 IKEA Dublin is hosting a fun family night out with the stores annual charity crayfish party. The party is taking place on Wednesday August 1st from 6.00pm – 8.00pm and there will be lots of entertainment, along with lots of crayfish to enjoy. More than 500 people attended the part last year, and all monies raised this year from ticket sales will go directly to IKEA Dublin's local charity of the year, the Laura Lynn house and Children's Sunshine Home.
Tickets for the event can be purchased in store, or there will also be a limited number of tickets to purchase at the door on the evening of the fundraiser. Adult tickets are €9.95, children tickets €4.75 (under 12) and children under give go free. IKEA Family members are €7.65 per adult. It is recommended that you purchase your tickets in advance to avoid disappointment.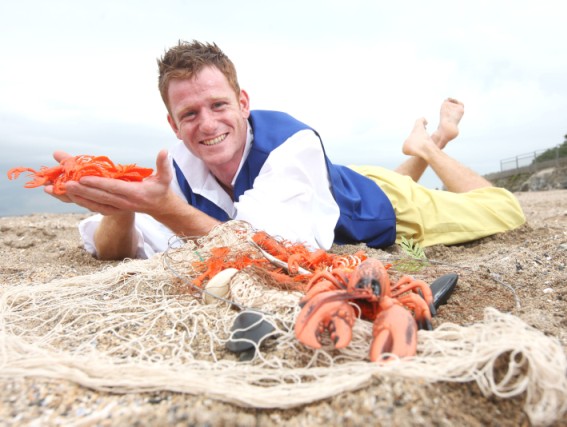 If you are wondering what a crayfish party is, it's a traditional Swedish summertime eating and drinking celebration. These lively parties are usually held outdoors in early August during the crayfish harvesting season. Customary part accessories include funny paper hats, paper tablecloths, paper lanterns, and colourful bibs.
For more information on this fantastic family event, visit
www.ikea.com