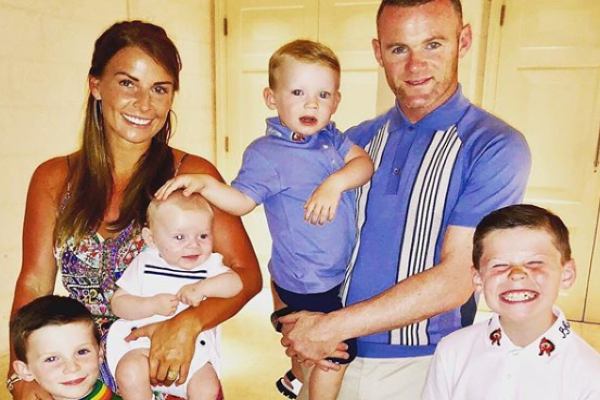 Coleen Rooney has opened about her family's big move to Washington. The mum-of-four revealed she is excited about this new chapter, but is concerned about how her boys will adapt to their new life in the United States.
She got honest about the huge step in an interview with The Mirror: "It's been a bit of a blur so far getting everything sorted. I am sure it will all sink in soon."
Coleen said taking the boys out of school was extremely difficult, especially for Kai.
"That was the one thing I was gutted about – having to take him out of school, as we love it. That's the hardest thing," she said.
Five-year-old Klay is also feeling glum about leaving the United Kingdom: "He loves home and being comforted. He said, 'What are my friends going to do without me?'. But they are young enough to adapt to it – and there are so many school holidays anyway."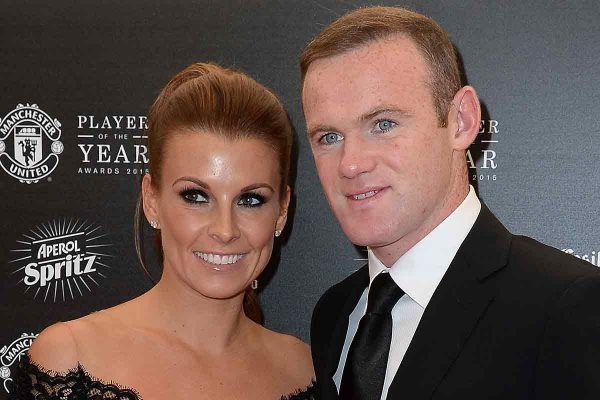 Coleen knows her boys will settle down, but she even admitted that she will miss so many things about home, including her family.
The mum shares a very close bond with her parents: "It was an emotional conversation with my mum. It's hard not being able to pop down the road – an eight- hour flight is a long distance. You can't just nip over for a cup of tea."
"I will miss my family. They help us so much with the kids, but they will come and visit."


The move may be difficult at first, but Coleen believes it's the right step: "I don't think it will affect us as a family – as long as you are all together, we can take on anything."