Cheryl has been part of the music industry for quite some time, so the mum knows people will always critique her every move. Unfortunately, it's one of the downsides to being famous and the mum knows that all too well.
Cheryl opened up about life as a mum in an interview with The Times and her honesty is like a breath of fresh air.
She confessed that her baby boy still sleeps in her bed and the reason why is actually extremely sweet: "I'm going to get mum-shamed, aren't I? But yes, he does. Best thing in the world."
The Fight For This Love singer explained why her son still sleeps in the same bed as her: "I know I'm making a rod for my own back. I am aware of that. But when he was born, he used to sleep in the crib that you put on your bed, and then he never really left."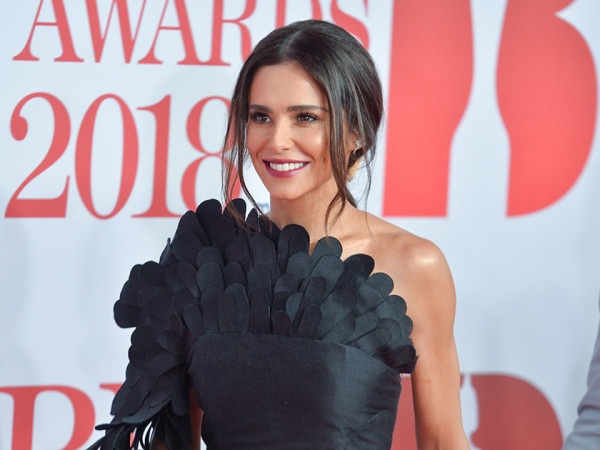 The mum said she did attempt to move him into his own room, but Bear sobbed when she did so she couldn't go through with it.
"I don't want to give him insecurities or a feeling like I'm not around. But at the same time, I don't judge anybody that does the crying-out thing. Do what works for you, and the rest of you shut the f*** up because it's not your business, is it?" she said.
As for the mum-shamers, Cheryl said they need to "get a life, deal with your own kids, why are you interfering in everyone else's?"
The Love Made Me Do It singer said she isn't going to let the mum-shamers get the better of her. She is happy and so is her son, so why should the opinion of strangers matter?
Feature Image: Global