Stacey Solomon has opened up about her mental health after she revealed her struggle to keep her mind calm.
Stacey explained that her mind was wandering off into some strange places so she decided to go to a lavender farm. "After spending the morning googling every which way to switch my brain off I came to the conclusion that because lavender was mentioned in almost every "keep calm remedy" that I needed to visit a lavender farm."
The mum admitted that she didn't know what would happen and joked, "Maybe I'd roll around in it and breathe it in so deeply that my thoughts slept for a while."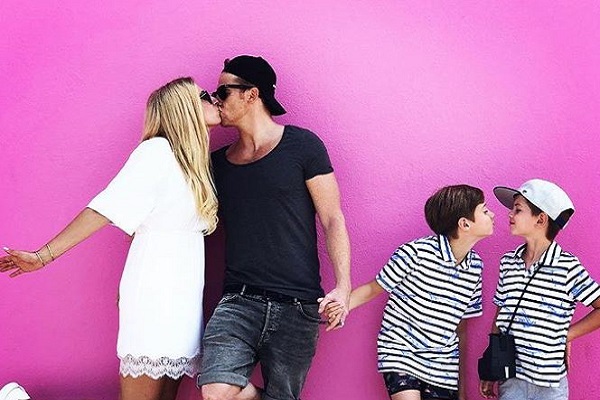 The mum-of-three said the lavender failed to get rid of her anxiety but she enjoyed her time outside in nature nonetheless. "It was beautiful and for the hour I spent picking it I definitely thought less about anything scary and more about how to cut the right bits and survive the killer bees."
"I probably didn't need to force Joe to drive me 45 miles to our "closest" lavender field but I'm glad I did," she said.
Stacey encouraged those who suffer from anxiety to get outside. "It took me away, even if just for a couple of hours, from the dread. If anyone reading this feels the same, getting out and occupying your mind might help, it does with me sometimes."
The Loose Women panelist also advised her followers to seek professional help for mental health disorders like anxiety.
"Also if you need it, there's lots of people out there to talk to. @mindcharity @pandas_uk or look up PNMH teams in your area, I'm not ashamed to say I speak to someone from my local team regularly."
Opening up about her mental health disorder is bound to make other women feel reassured. Stacey's honesty will help so many people feel less alone in their struggles. Power to her.