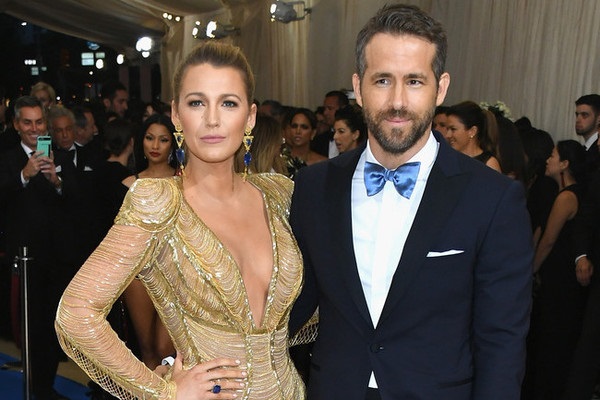 Gossip Girl alum Blake Lively has opened up about her role as a mum. The actress has two daughters- one-year-old Ines and three-year-old James- with Deadpool star Ryan Reynolds.
In an interview with Cosmopolitan Australia, the Café Society star admitted that she finds motherhood extremely overwhelming at times.
She shared that there are times when she feels like she isn't cut out to be a mum, "I have no idea what I'm doing! I have a little life in my hands and I'm not equipped to do this," the 30-year-old admitted.
The Age Of Adaline actress may feel overwhelmed by motherhood, but her family will always be the most important thing in her life, regardless of the difficult moments.
"Family is the most important thing in the world to me. My personal life has always been my priority," she shared.
Blake, who rose to fame as Serena van der Woodsen in Gossip Girl, previously told People, "My husband and I don't work at the same time, so we all go together as a family. If we're away as a family, it's never more than for a day. We stay together."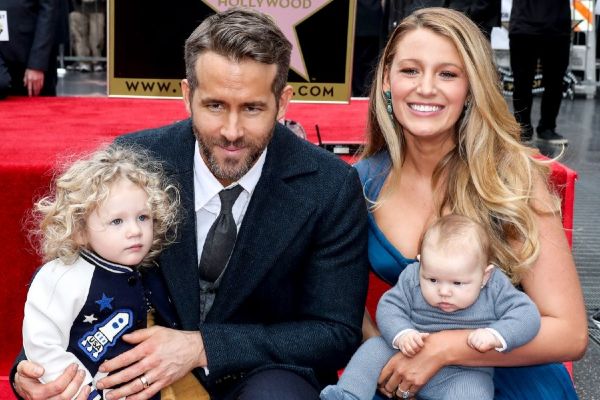 Blake's relationship with fellow actor Ryan Reynolds was hit with a wave of rumours last week, claiming that they were having marriage difficulties.
The Proposal star quickly took to Twitter to quash the rumours in the best way.
The Green Mile actor replied to a headline that read, 'Deadpool, Ryan Reynolds, and wife Blake Lively struggling to spend quality time.'

The 41-year-old jokingly tweeted, "I wish. I could use a little 'me time'."