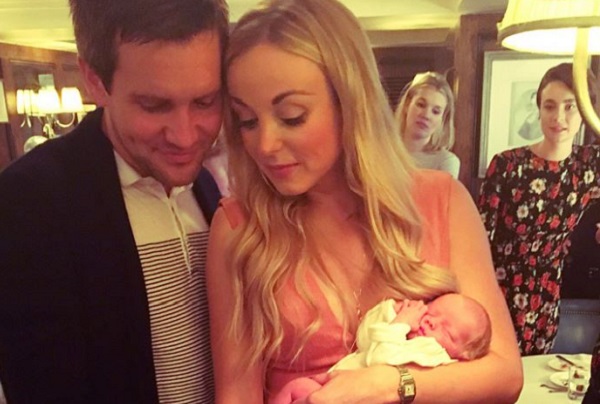 With a lead role on the BBC drama series Call The Midwife, Helen George certainly knows a lot about pregnancy and motherhood.
Starring as nurse Trixie has taught the new mum a lot, but her role on the show made a serious impact on the delivery of her first child.
In an interview with Radio Times, the actress explained that the "horror stories' she heard on set influenced her decision to have a caesarean birth.
During her pregnancy, the former Strictly Come Dancing competitor was diagnosed with ICP, which is a liver condition that increases the risk of early delivery and stillbirth.
The mum-of-one defended her decision to deliver her first daughter via caesarean section as it was the safest option for her and her baby who was six weeks premature.
"It coincided with the fact that I had to deliver her early, but even without that, I would have gone for an elective caesarean because of what I'd learnt on Call the Midwife," she stated.
The actress explained that she isn't against natural birth, "I'm pro whatever you feel is right for you. Some people may not understand why I elected to have a C-section, but it was right for me at the time."
"It's not because I'm 'too posh to push', it's about what I think my body is capable of," she stressed.
Helen and her Call The Midwife co-star Jack Ashton welcomed their beautiful baby girl Wren Ivy in September 2017.